Commercial Cleaning Jobs in New York
Careers in Commercial Cleaning
Careers in Commercial Cleaning
At Advantage Cleaning you learn all the details of commercial cleaning excellence and what it takes to provide consistent high quality commercial cleaning. Our customer's raving reviews, creating job opportunities, and a path for promotion, is our purpose.
… and you get to work at some of the most fantastic locations in New York Metropolitan area.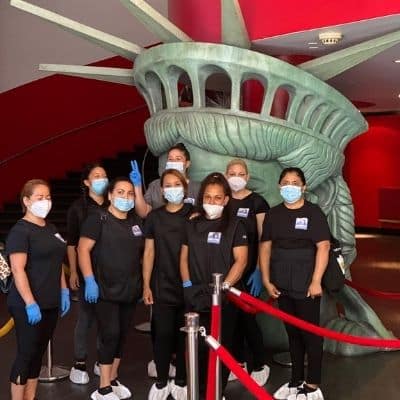 The Roles & Responsibilities
We are continuously hiring commercial cleaners and would love to receive your unsolicited application. If you are keen on a position as manager or supervisor, please consider applying for "commercial cleaner", as those positions are offered to our high performing commercial cleaners.
Job descriptions
We don't have any current openings but we do welcome unsolicited applications.
Advantage Cleaning LLC provides equal employment opportunities to all employees and applicants for employment and prohibits discrimination and harassment of any type without regard to race, color, religion, age, sex, national origin, disability status, genetics, protected veteran status, sexual orientation, gender identity or expression, or any other characteristic protected by federal, state, or local laws.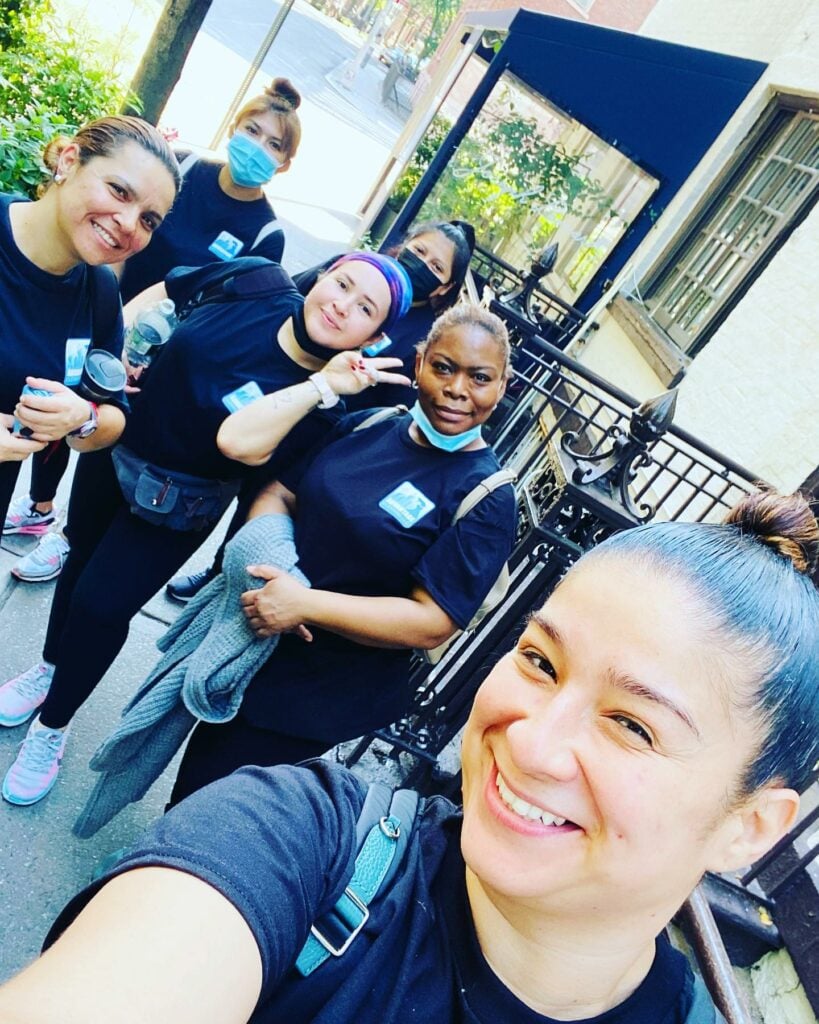 How To Apply
We Want To Know More About You
Working should be a learning experience, reaching your goals, fun, and working with colleagues that make you feel you belong.
We would love to know more about you and why commercial cleaning could be the right place for you.
Apply by sending us your updated resumé and a cover letter so we get a picture of you unique personality, you goals, and you interest in a commercial cleaning career with Advantage Cleaning.
We can't wait to meet you and look forward to watching or reading your application.
Apply Today!
Please submit a resumé and brief motivation for a job as commercial cleaner. If you prefer to share your motivation in video, please do so by providing a link in the bottom of the form.
Once you have submitted your application, we will read it and contact you by phone or email within a couple of days.
We are looking forward to receiving your application.