NYC commercial cleaning company
Commercial Cleaning Services
"We take pride in our customers' appearance, health, and safety".
Consistent HIGH Quality Commercial Cleaning
"We take pride in our customers' appearance, health, and safety"
High quality commercial cleaning service is our zone of excellence. At Advantage Cleaning we are all trained in a wide range of commercial cleaning specialties, and with our more than one hundred professional commercial cleaners, we provide the level of excellence that allows us to bring the consistent and high-end cleaning services that our clients need.
We are privileged to have been chosen as the preferred cleaning company by some of our community's most revered attractions, museums, manufacturers, and schools.
Our commitment to excellence make it easy for our clients to get access to the best quality in commercial cleaning and achieve higher customer rating and satisfaction … and we have the testimonials to prove it.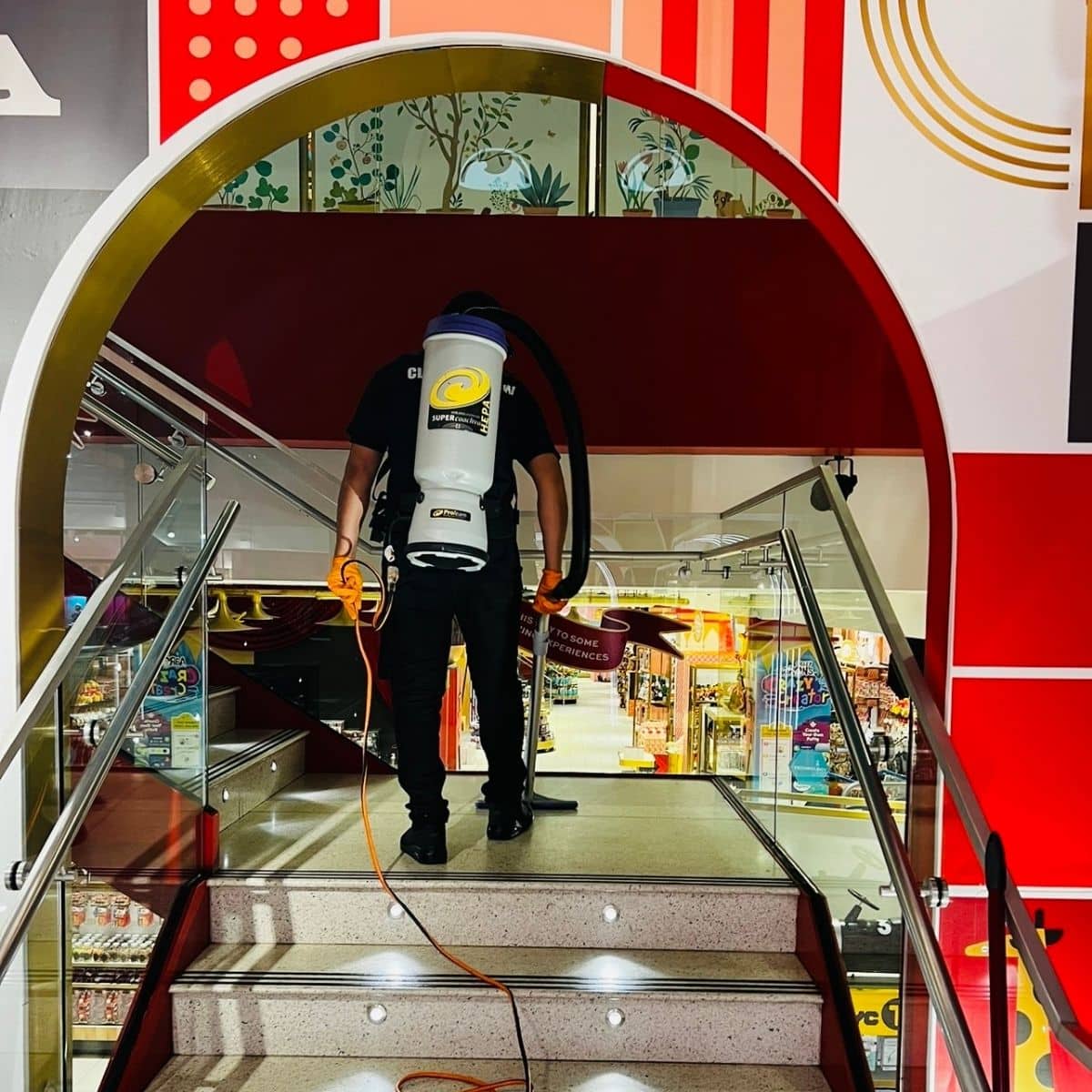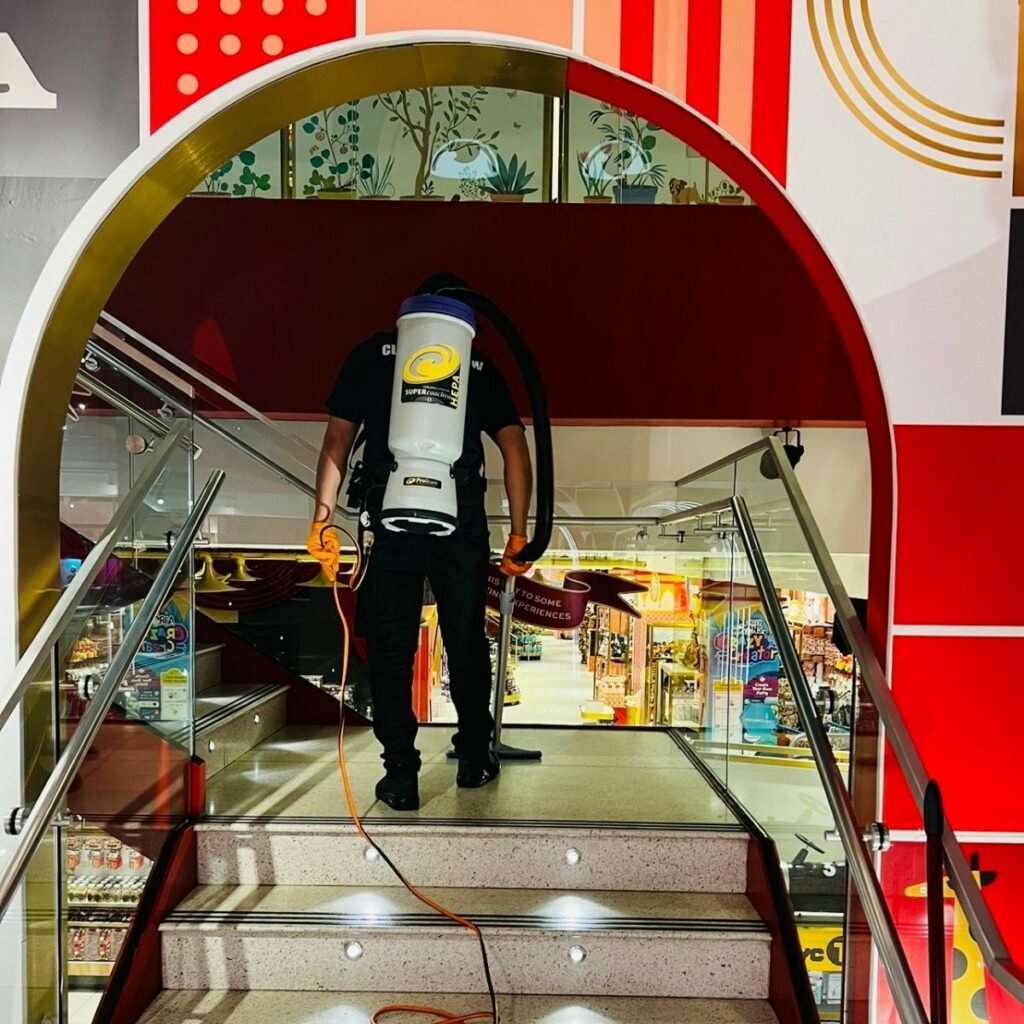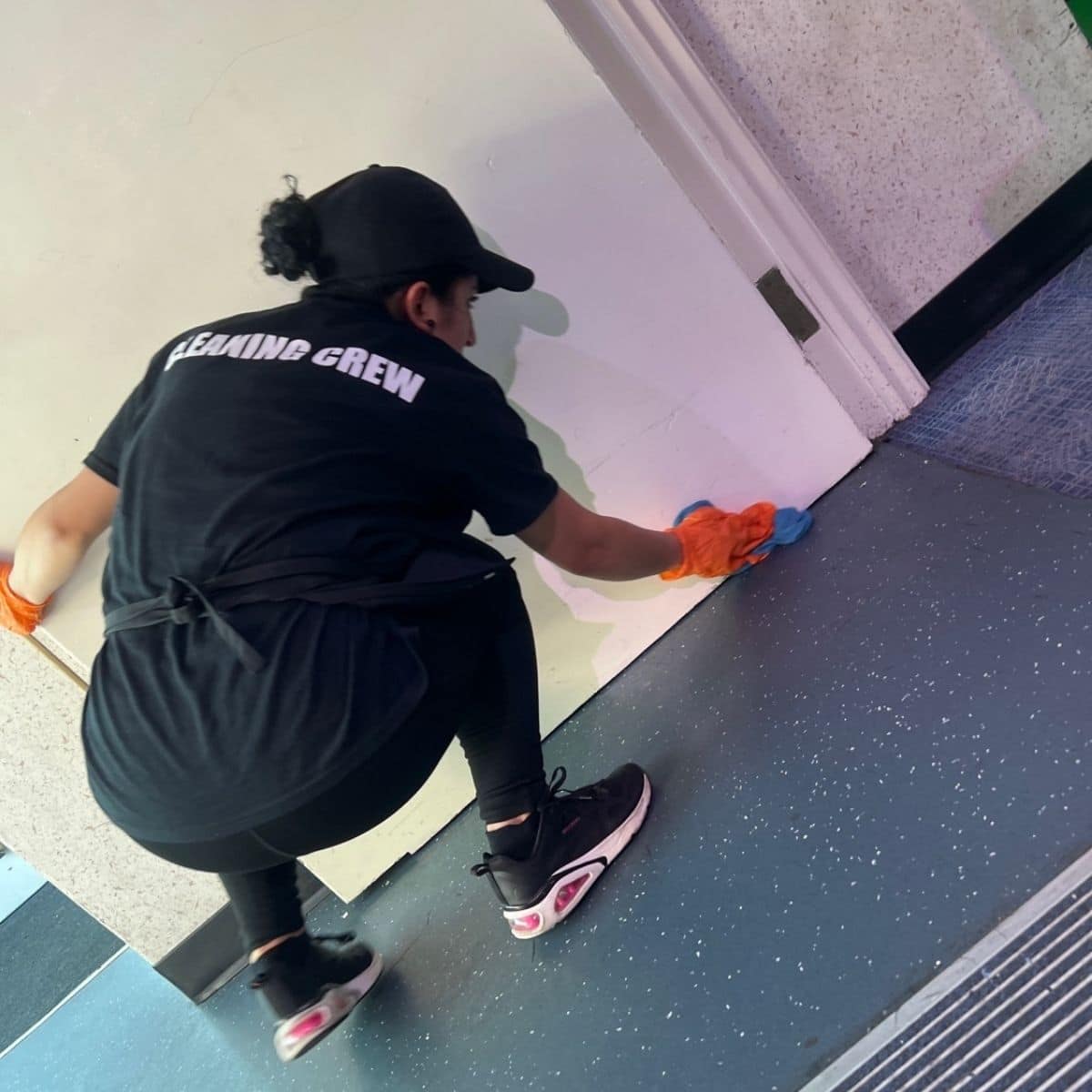 "I am the Facilities Manager at Madame Tussaud's Wax Museum in New York and have been with my company for twenty years. I can honestly say that in my twenty years' experience, Advantage Cleaning is by far the best cleaning company I have ever worked with.

They are reliable, trustworthy, and dedicated to their jobs and it really shows. I highly recommend Advantage Cleaning LLC to anyone who is seriously considering hiring an outside cleaning company, and I can say with experience that you will not be disappointed."

– Madame Tussaud's New York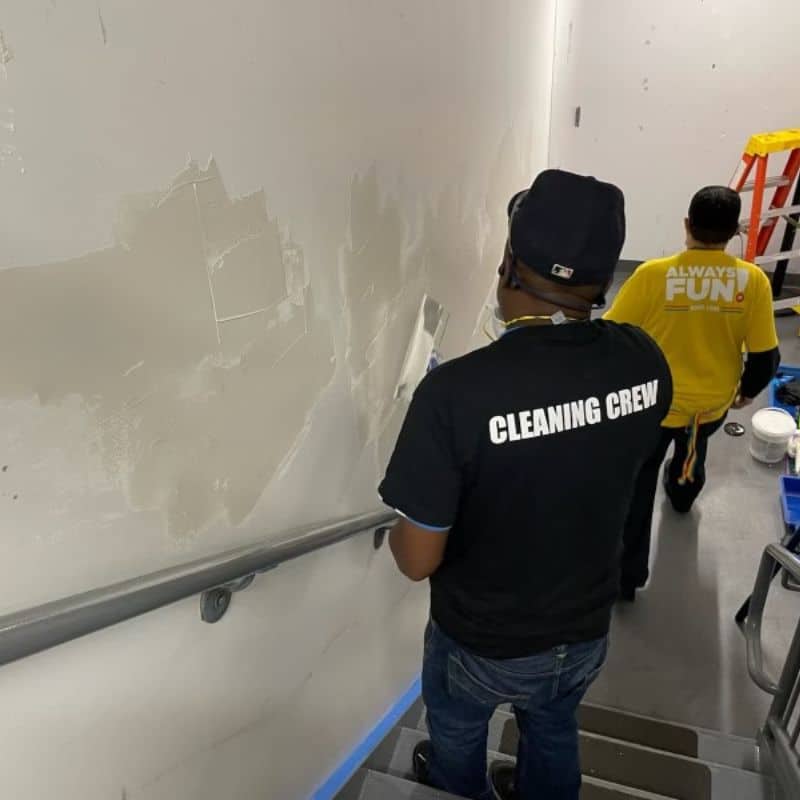 Excellence & Professionalism
Each team member is screened, tested and put through rigorous training in safety standards and our commercial cleaning service. The training covers the use of green cleaning products, our cleaning and disinfection system, efficient use of cleaning equipment, and quality control.
Communication between our cleaning team and our clients happens through our digital cleaning platform, that contains your custom cleaning plan. Both our professional cleaning team, and quality inspector, share your custom cleaning plan, and any changes requested by you, is immediately updated, executed, and inspected.
Our goal is to create raving customer reviews for you as our client, and our systematic approach to commercial cleaning, training and process, is how we are able to deliver on our promise … consistently.
LET US CLEAN YOUR COMMERCIAL FACILITY TODAY!
Few other commercial cleaning companies can match our level of quality and customer satisfaction you will experience with our commercial cleaning service.
Commercial Facilities We Serve
We provide commercial janitorial services for a wide array industries, facilities and commercial spaces.
Our Commercial Cleaning Services
Our commercial cleaning services include regular cleaning, general janitorial services, deep cleaning, floor cleaning, sanitizing and disinfection. Each team member understands how to do the following tasks to fulfil the commercial cleaning requirements for every type of facility.
A full suite of floor cleaning services designed to cater to the unique needs of your commercial facility.
Comprehensive service for carpet, tile, and hardwood floors.
Stripping and waxing of hard surfaces.
Techniques adjusted based on floor type.
To keep your space safe and healthy, our team employs electrostatic sprayer machines and disinfectants in our stringent sanitizing process
Use of electrostatic sprayer machines and disinfectants.
Rigorous sanitizing process.
Team members trained and certified.
Green Cleaning
An environmentally responsible approach, using eco-friendly cleaning chemicals for 96% of our services.
96% of cleaning chemicals are eco-friendly.
Efficiency comparable to traditional cleaning products.
Only EPA List N disinfectants used.
Deep Clean
We provide an extensive deep cleaning service, tackling everything from rooms and floors to windows.
All-encompassing cleaning of rooms, floors, and windows.
Sanitizing of walls, partitions, bathrooms, and showers.
Use of electrostatic disinfection spraying for thorough germ and bacteria removal.
Dusting
We always adhere to OSHA safety regulations when using lifts and ladders.
Emphasis on high dusting.
Compliance with OSHA safety regulations for lift and ladder usage.
Team is certified in proper dusting methods.
General Cleaning
We use color-coded rags to prevent cross-contamination, and follow a thorough checklist to ensure no task is overlooked.
Proper application of all commercial cleaning supplies.
Use of color-coded rags to prevent cross-contamination.
Adherence to a checklist to ensure thoroughness and high inspection scores.
Window Cleaning
We strictly adhere to safety standards when using equipment and ladders, providing a safe and pristine environment for your business.
Proficiency in cleaning all window sizes.
Compliance with safety standards for equipment and ladder use.
Team of professional cleaners.
Power Washing
We hold certifications in the use of pressure washing equipment and the application of the appropriate chemicals.
Certification in using pressure washing equipment and chemicals.
Emphasis on preserving your facade while providing effective cleaning.
Restroom Cleaning
We understand the importance of sanitizing and disinfecting restrooms.
Understands the importance of sanitizing and disinfecting restrooms.
Uses color-coordinated rags, mop heads, and buckets to avoid cross-contamination.
Method reduces the spread of pathogens.
We mesure quality
We Deliver The Cleaning Quality Your Business Rely On
To our clients consistant high-quality commercial cleaning and building maintenance services are important and positively impacts their business. By selecting us, you can enjoy a the quality control system that ensures the highest level of consistent quality on our commercial cleaning and building maintenance.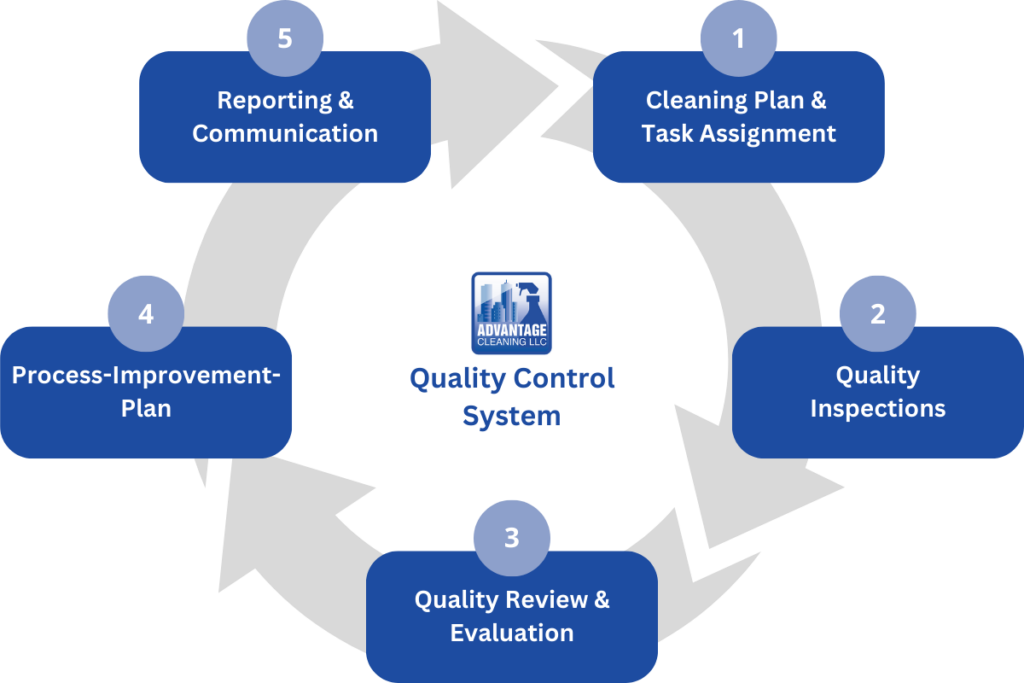 Let's talk about Cleaning your facilities
Let us talk about how we can helps you get raving reviews from your customers and colleagues, with our continuous improvement cleaning services.
Got a question?
Give us a quick call
Omar Miller, CEO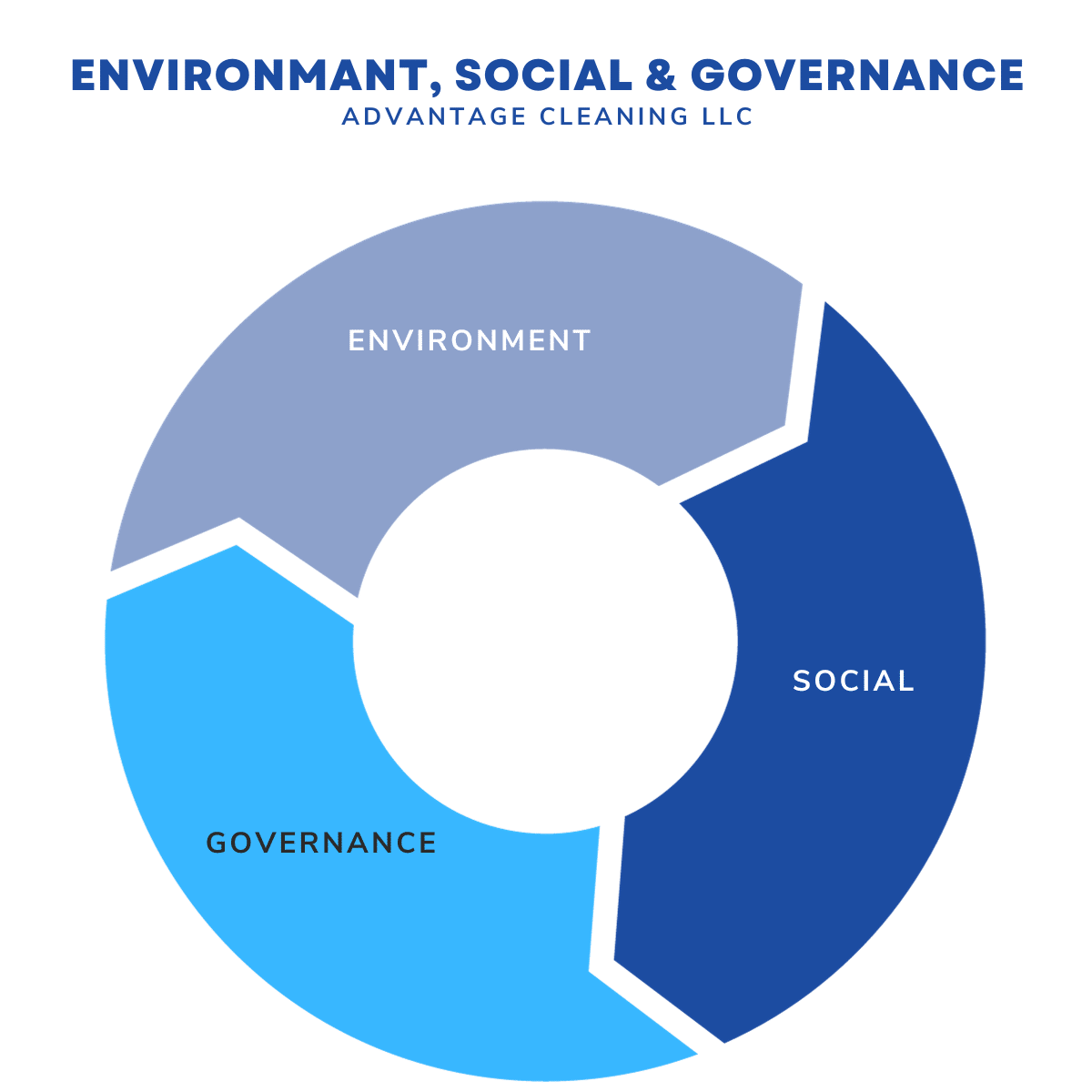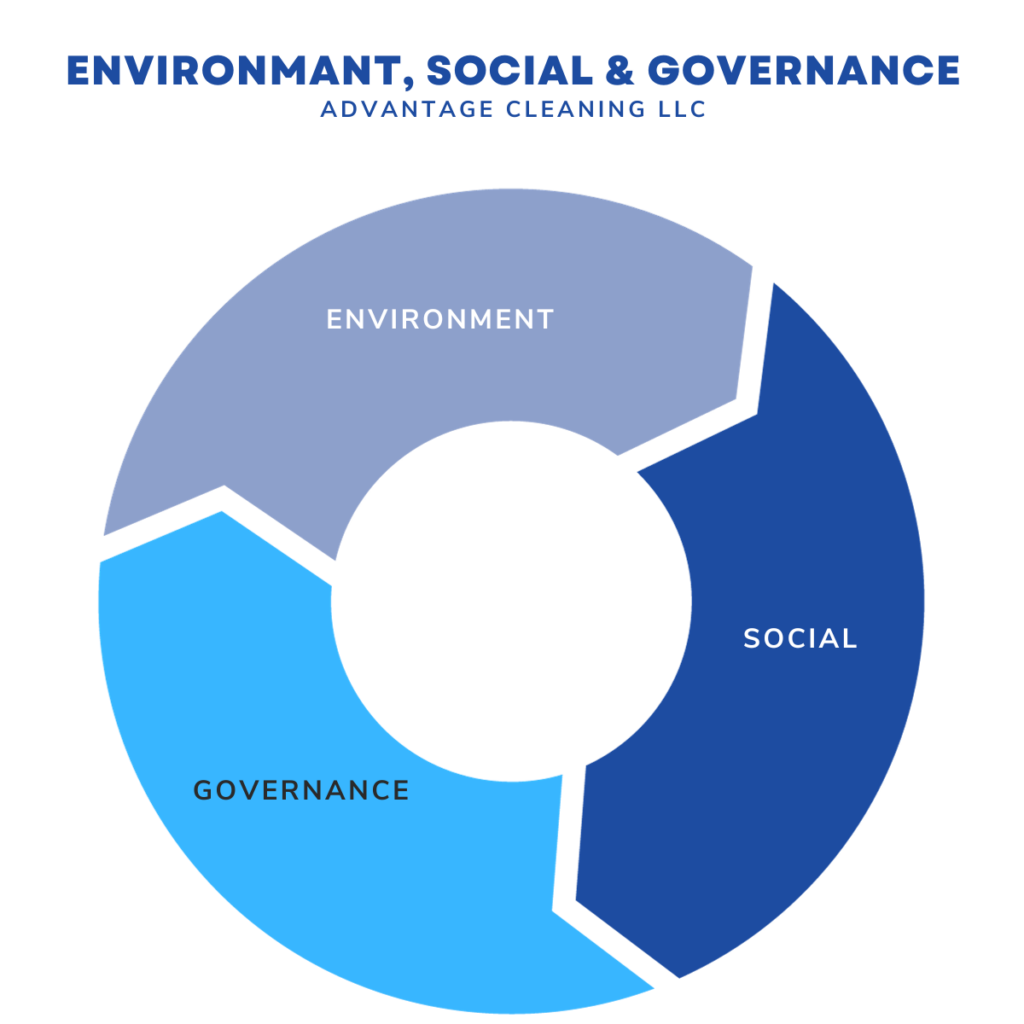 Our Commitment To ESG
Our Commitment To Our Environment & Community
Our ESG framework guides our operation and ensures that we promote sustainability, ethical conduct, and responsible corporate governance.
Our Professional Cleaners Are Trained & Certified
A key element of our high-end commercial cleaning services, is our commitment to stay current on employee training and certification. Through our memberships of leading national cleaning organizations we have access to the resources and training needed to keep updated on new standards for the cleaning industry.
This is our guarantee of excellence to our customers that they always get trained and certified janitorial service professionals that can deliver the highest quality of janitorial services, safety, and application of the right cleaning chemicals and disinfectants.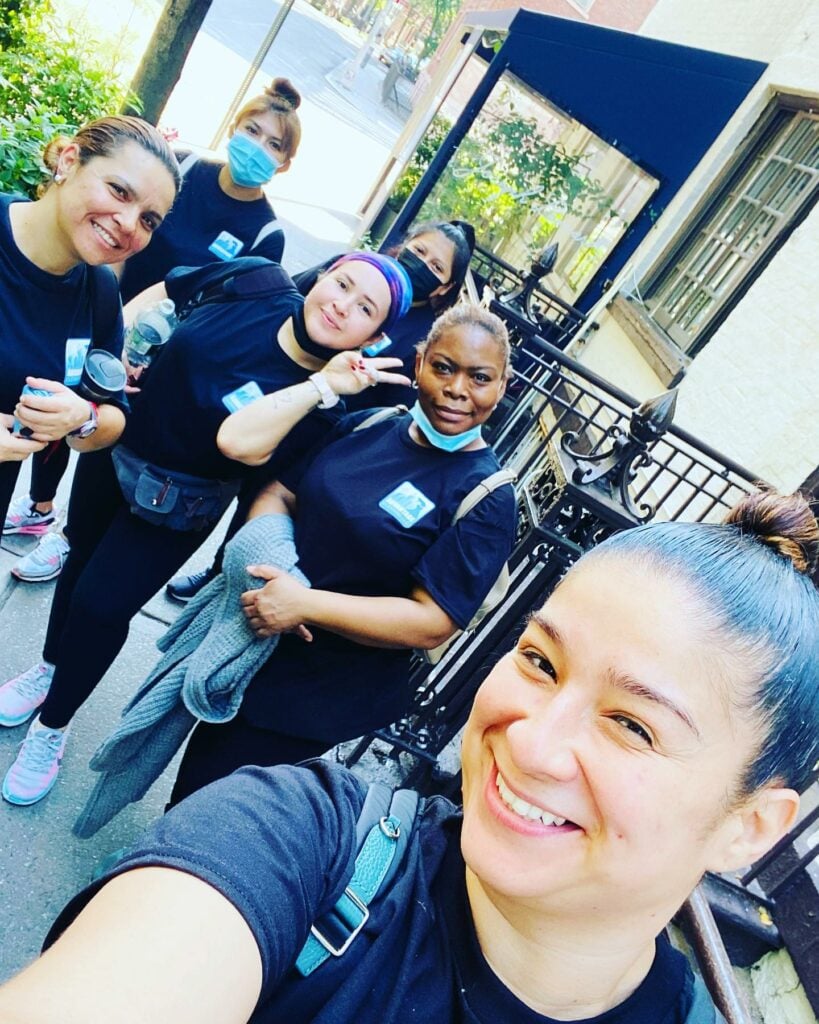 What Our Customers About Us
"I am the Facilities Manager at Madame Tussaud's Wax Museum in New York and have been with my company for twenty years. I can honestly say that in my twenty years' experience, Advantage Cleaning is by far the best cleaning company I have ever worked with.
They are a dedicated team that show up on time and when they are in the attraction, they pay attention to all the little details. They do such a great job here at our attraction that if given the choice to have the cleaning crew become an in-house internal team, I would refuse because of how good a job they do.

Director Facilities, Madame Tussaud's New York
Areas we serve C A
New York
New Jersey
Connecticut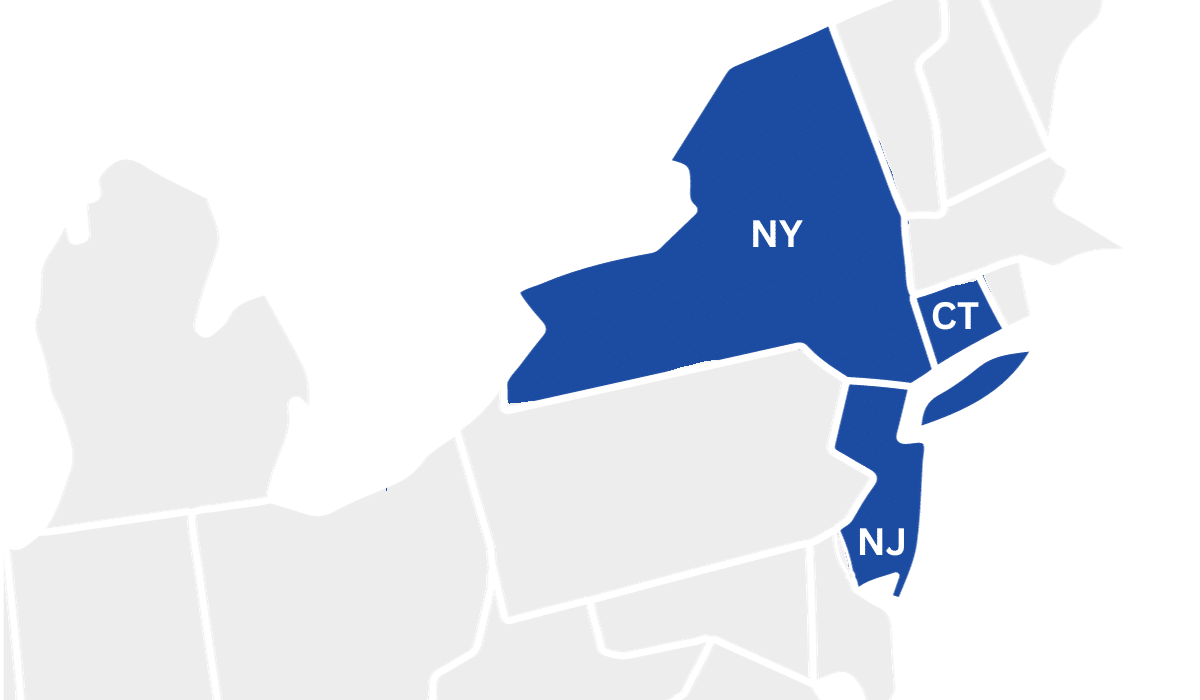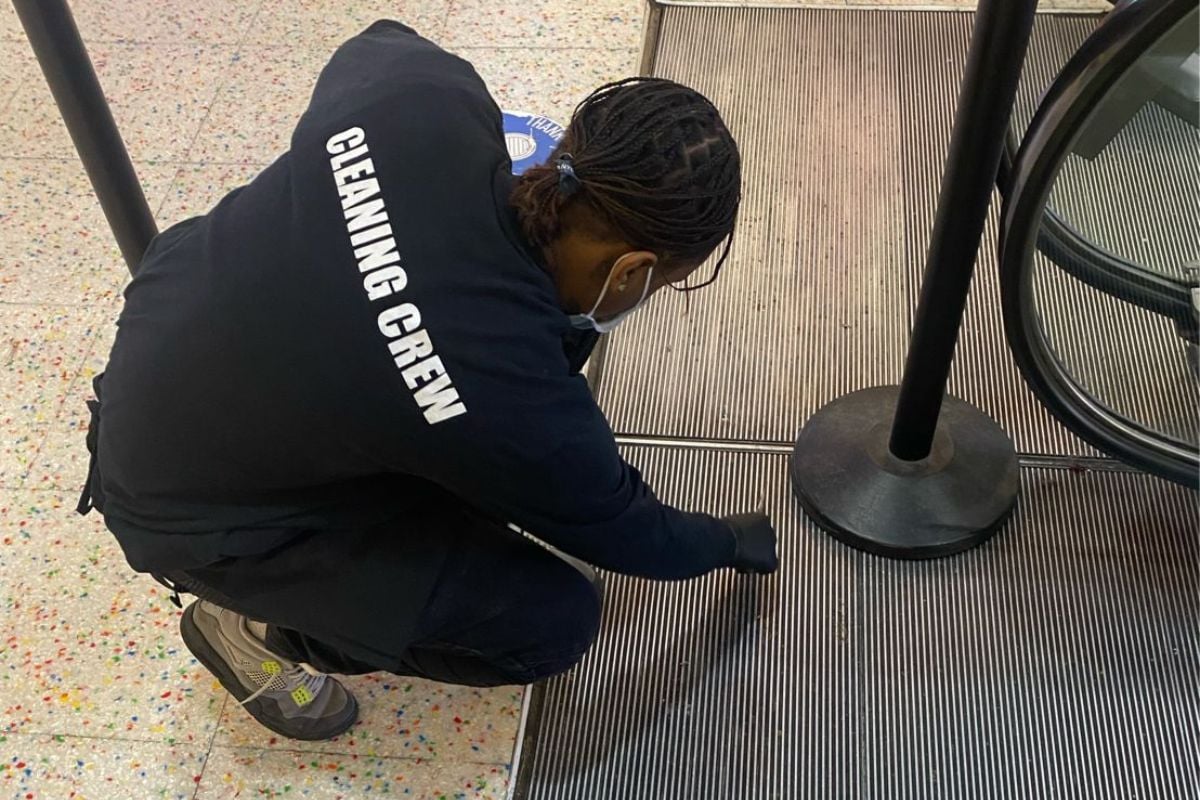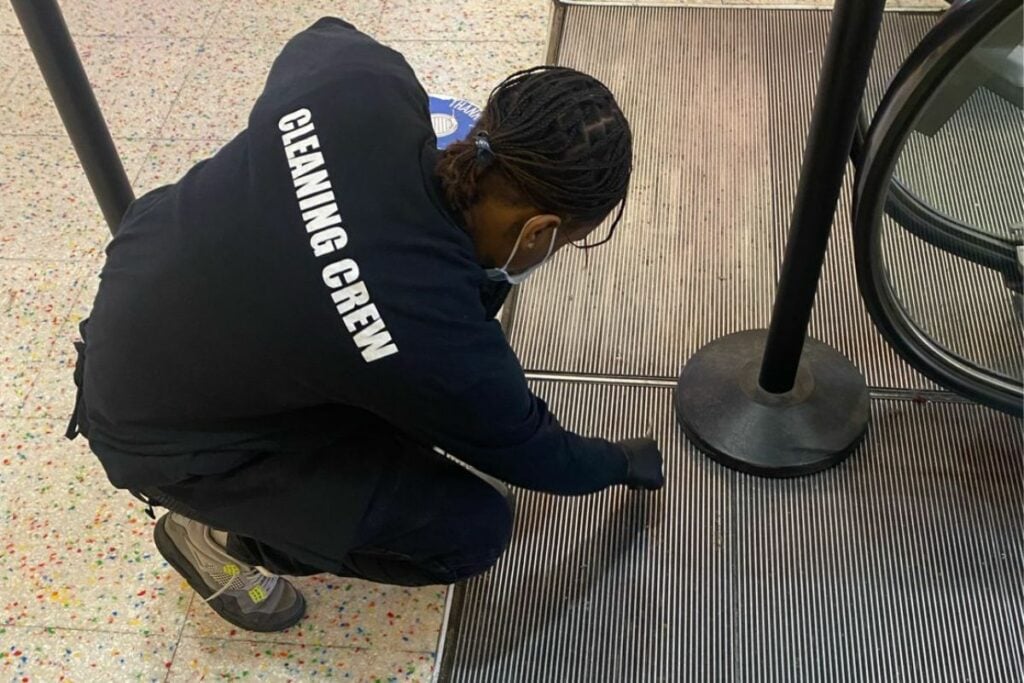 Commercial cleaning is a field where consistency, efficiency, and quality directly impact not only the…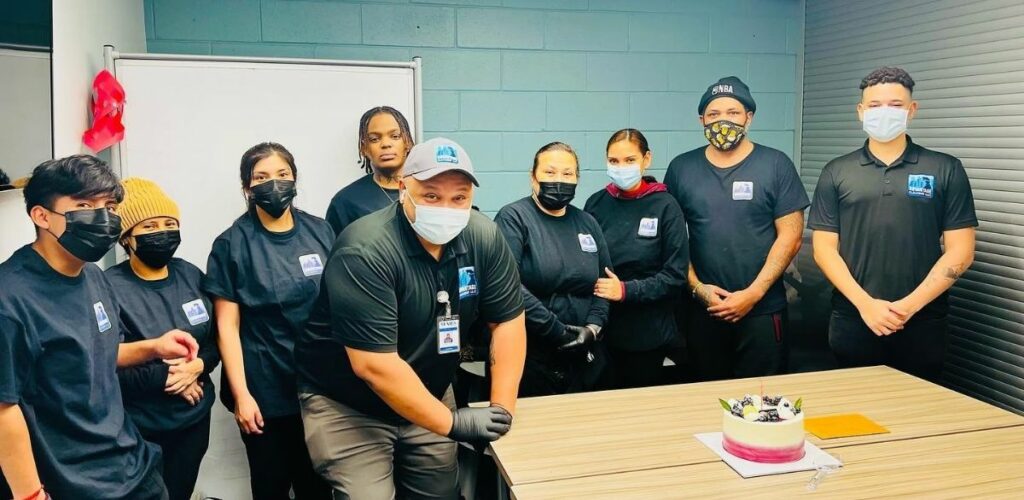 The cleaning service industry worldwide has grown at a very fast rate, reaching more than $80…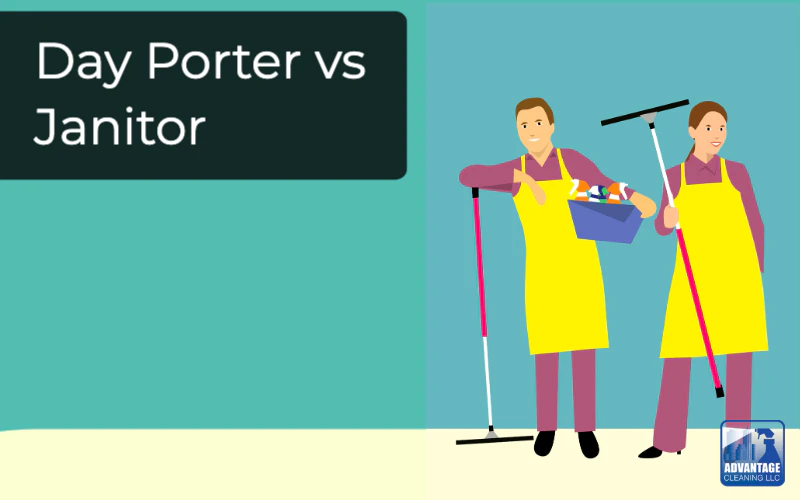 The terms Day porter vs janitor often get thrown around interchangeably and there are big…