Our people
Meet our team of True cleaning professionals
relentless about the Appearance of Your Facilities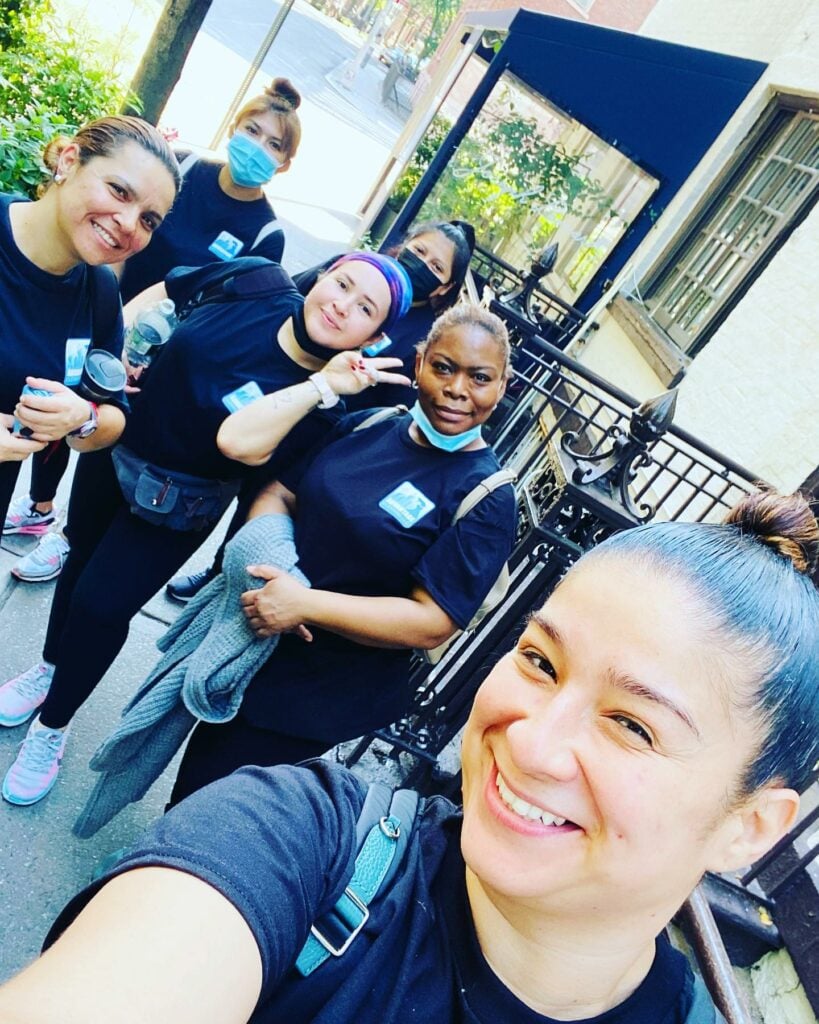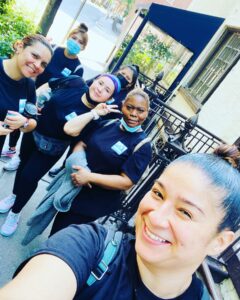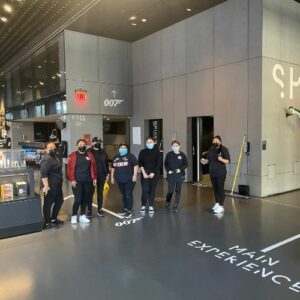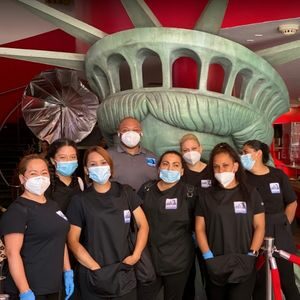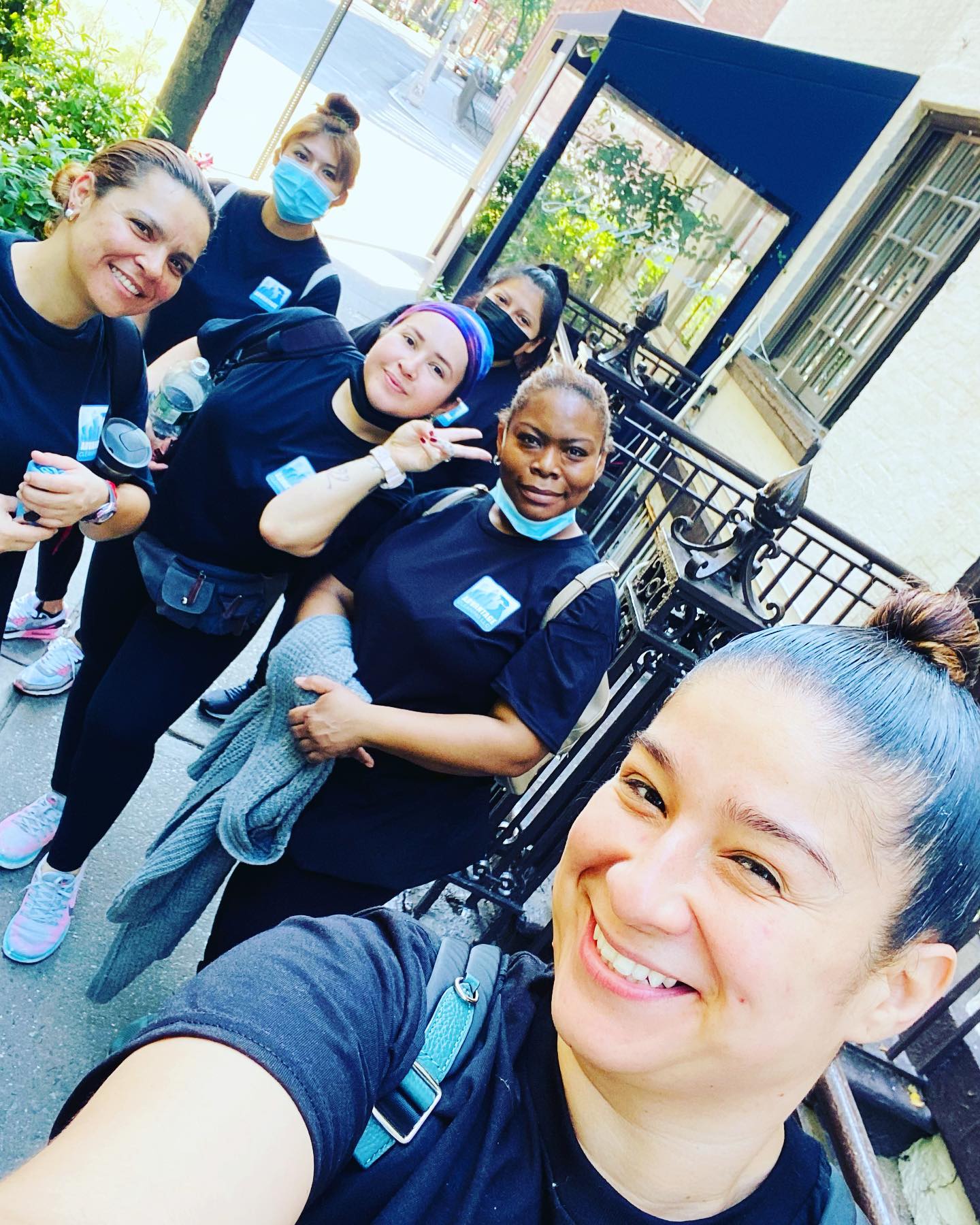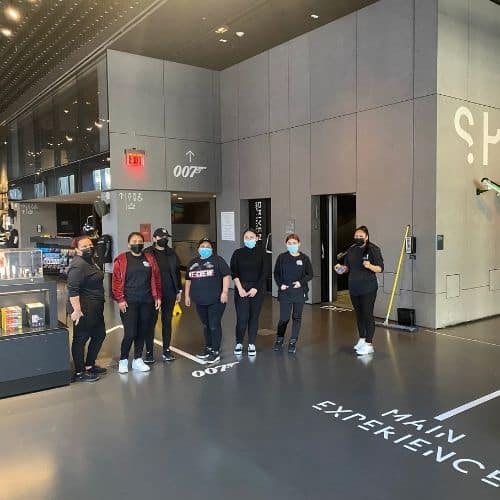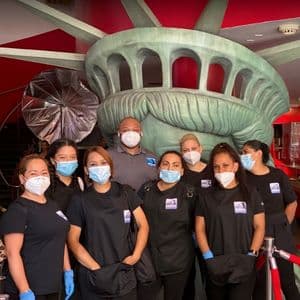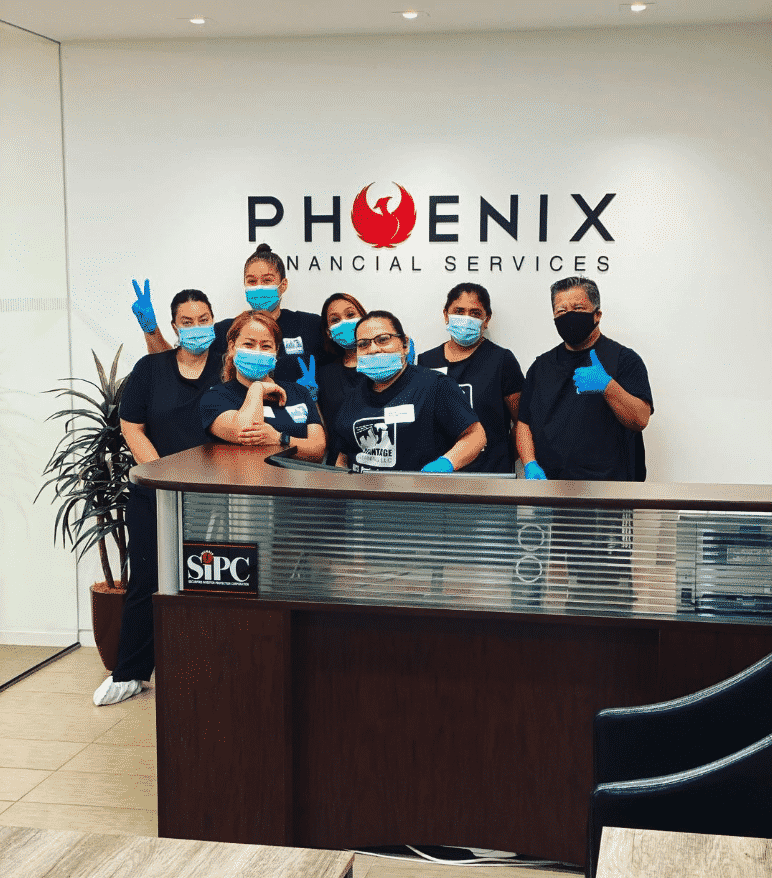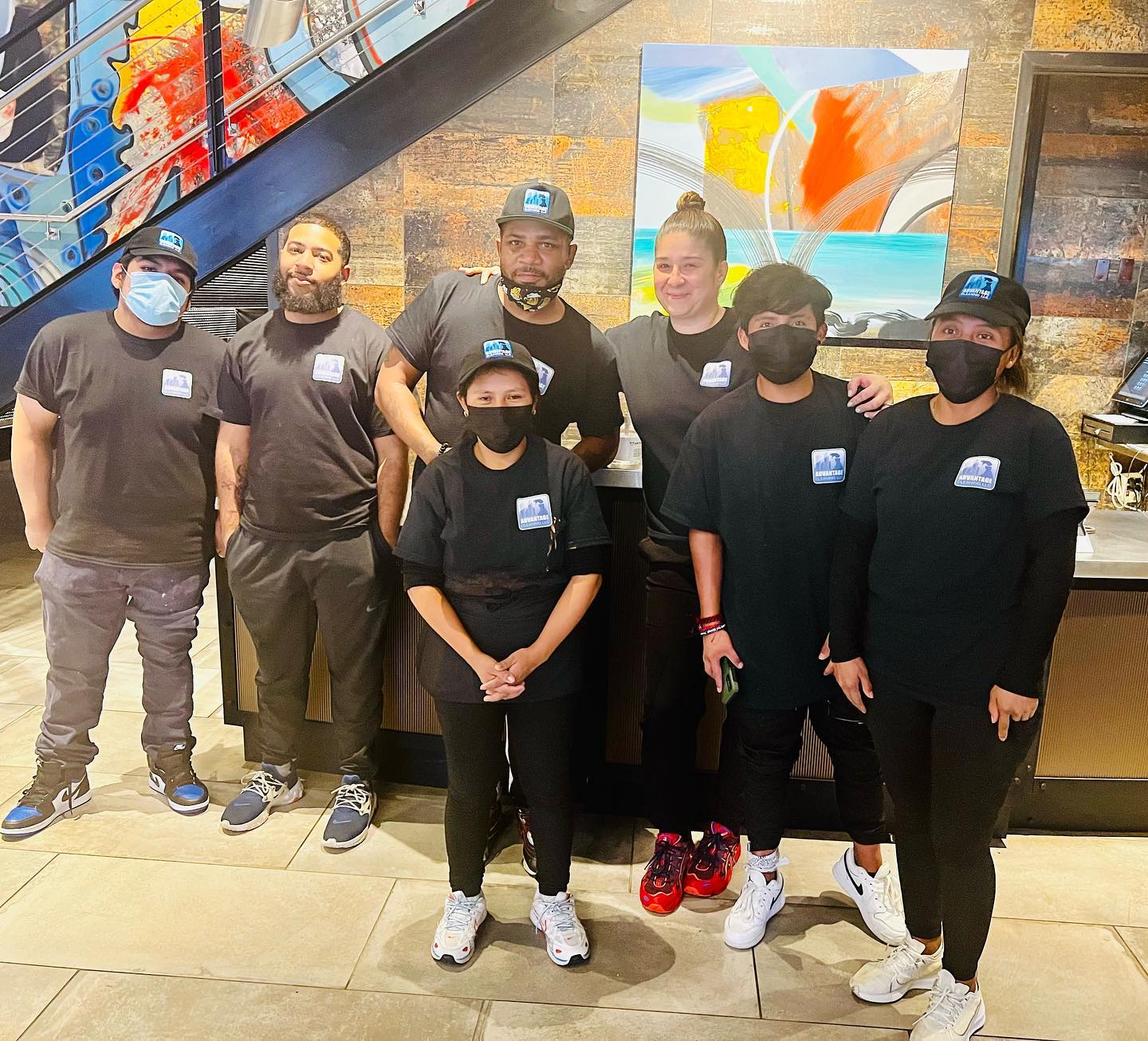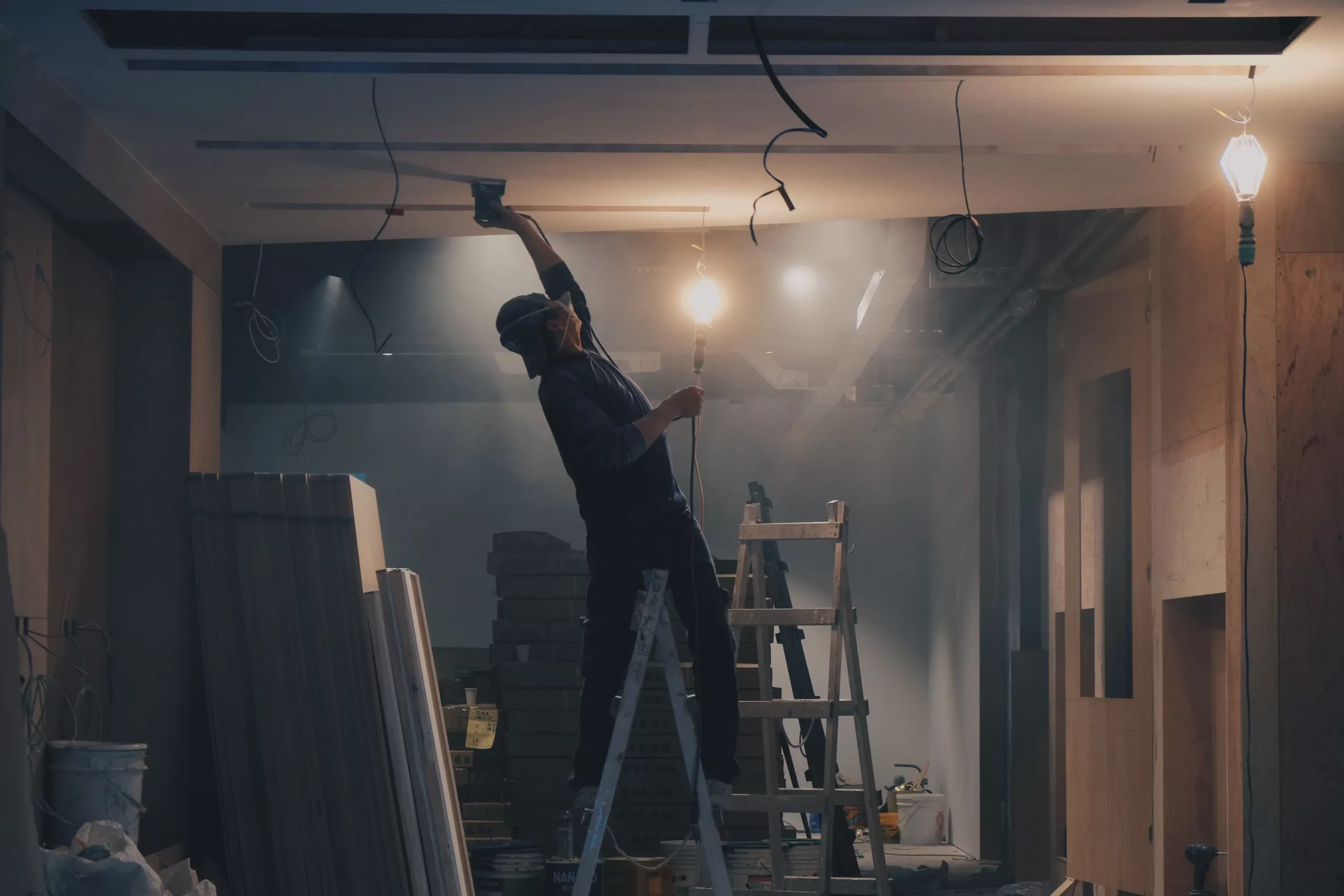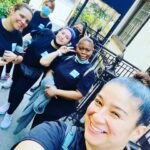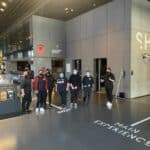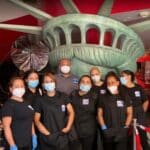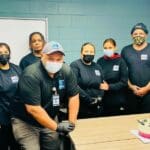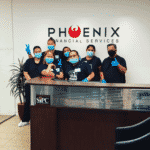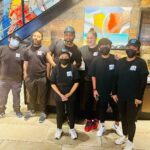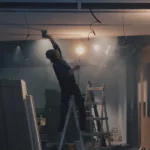 The most relentless cleaning professionals in New york
We do not provide mere cleaning jobs … we build careers in commercial cleaning.
Our phenomenal cleaning professionals have all proven their talent of adopting to our culture of relentless attention to detail, commitment to quality, and accountability to our clients, and the team.
Every team member receives daily training in our systematic approach to commercial cleaning and building maintenance, and the technology we use. At the start of every cleaning, the team starts with a kick-off, where the supervisor provides the understanding the precise nature of our clients needs.
The teams commitment to our process, is how we can complete projects efficiently, on schedule, and go above and beyond, to form a lasting relationship with our clients.
"I am very grateful to Advantage Cleaning LLC for allowing me to be part of the team". As an employee I can say that the company has a very friendly environment. Communication is very important to the company, something that I truly value. There is lot of room for growth, and I consider myself to be an example, as I have grown with the company professionally and personally.
The supervisors, our quality evangelists
Our very best cleaners are promoted to supervisors, quality inspectors, or area managers, to build our culture of process, quality, and personal accountability towards the team.
All our supervisors have been with us for years, started as professional cleaner and promoted to supervise one of our cleaning teams.
Our supervisors are Advantage Cleaning's cultural evangelists, team coaches, quality inspectors, and provide feedback to each team member to ensure continuous quality improvement. We measure quality and know exactly how to deliver consistent high quality service.
"As an immediate supervisor of the company, it has been a very rewarding experience for me, and for that reason I would like to extend my gratitude for the support received. During all this time, I consider myself so lucky to be part of Advantage Cleaning. Along the way, we have faced some obstacles, but it makes me happy to know that we have a solutions for all of them. I recommend each person to grow with the company, since it is an environment where you can have peace and tranquility. But above all, I enjoy the team support, the personal growth, and that we all go hand in hand together…"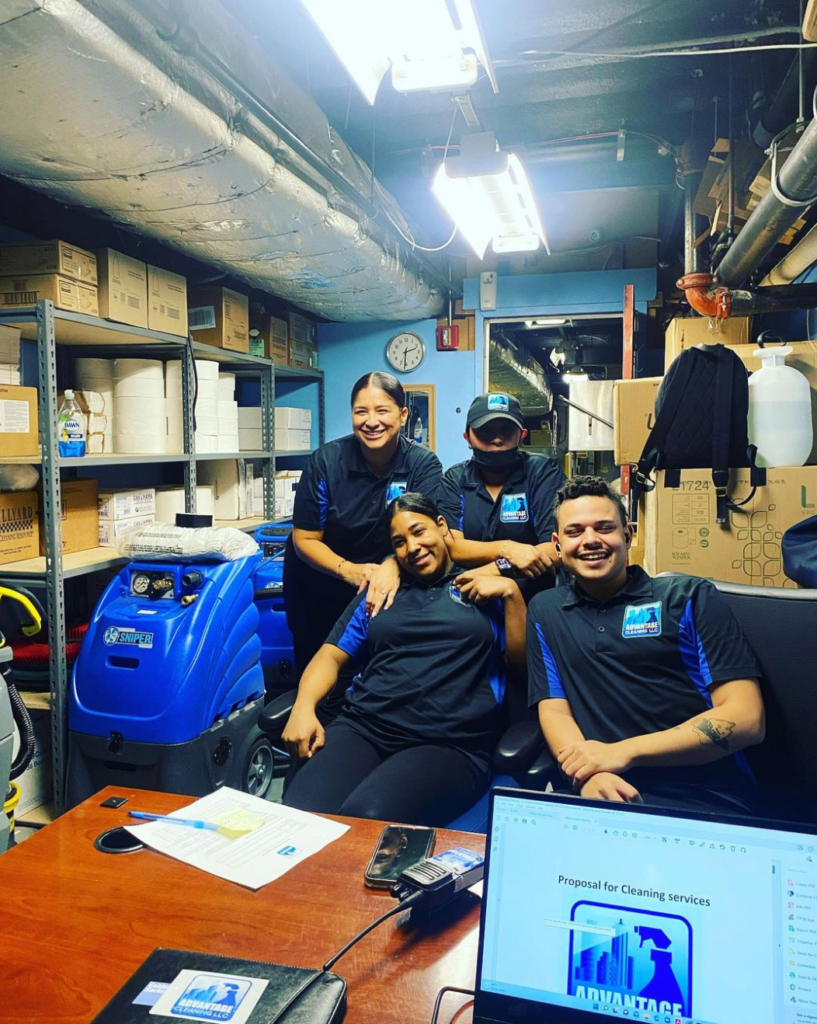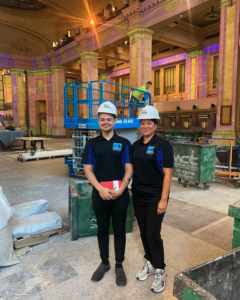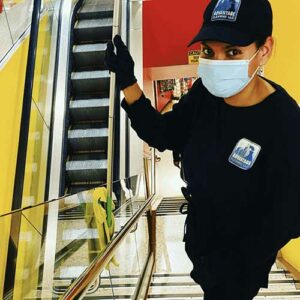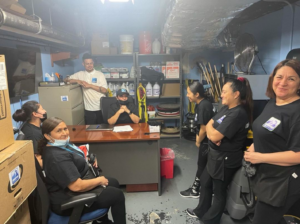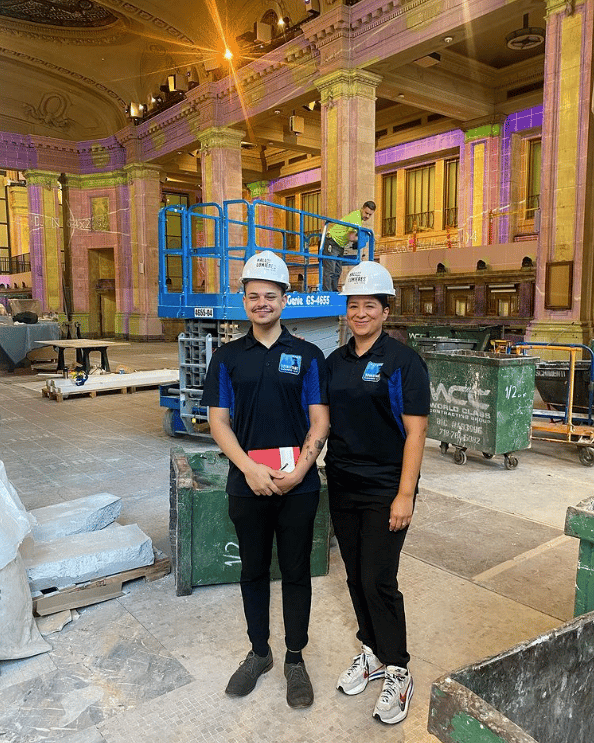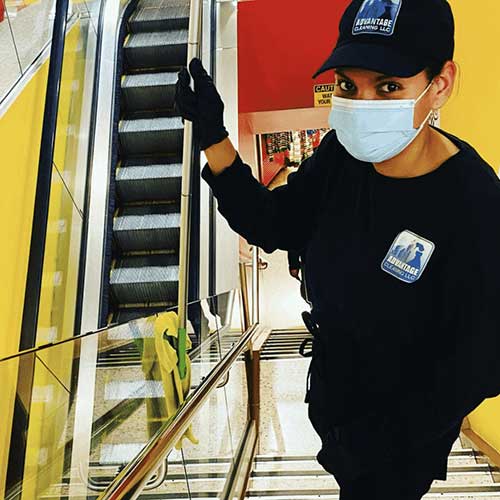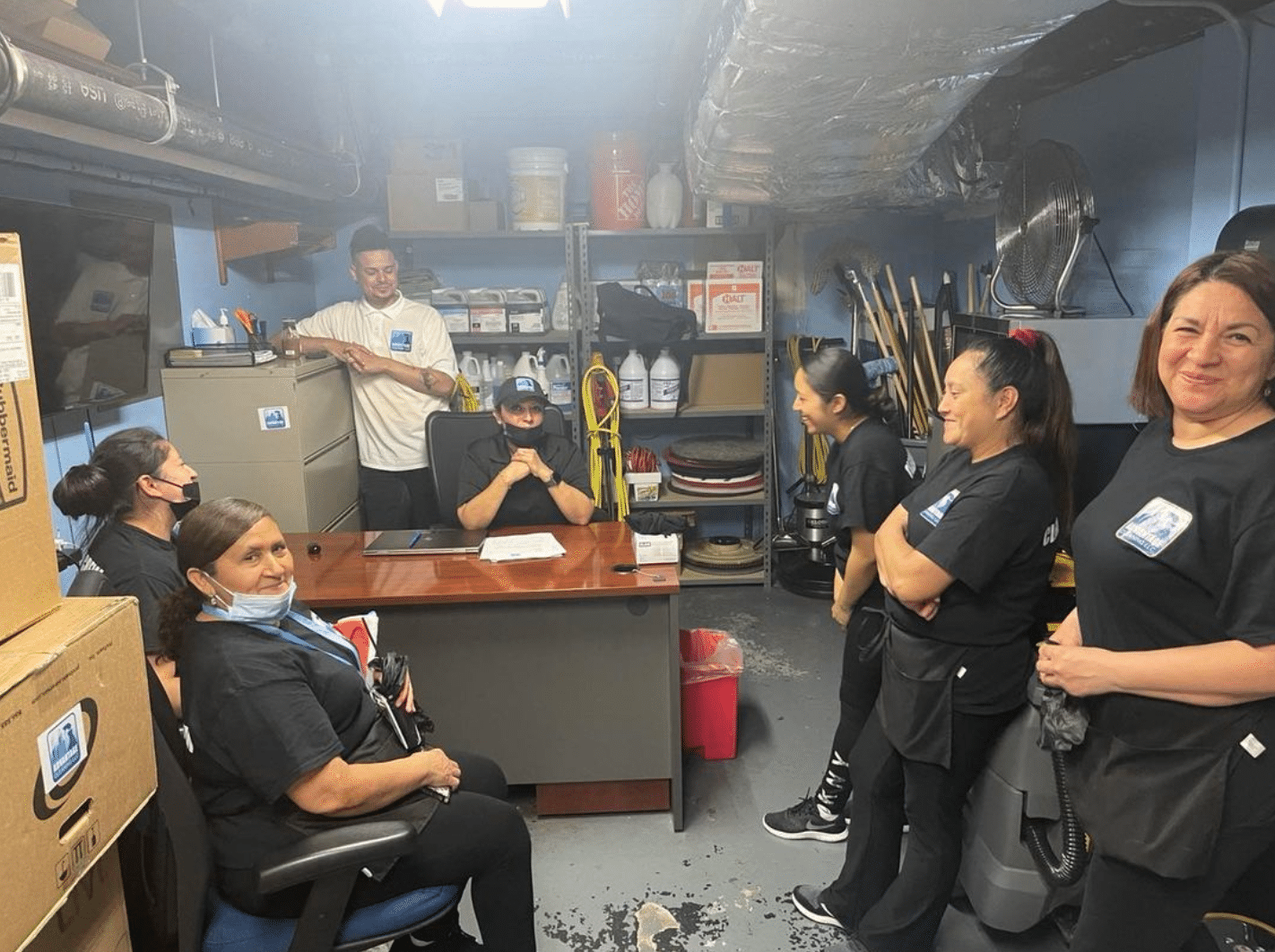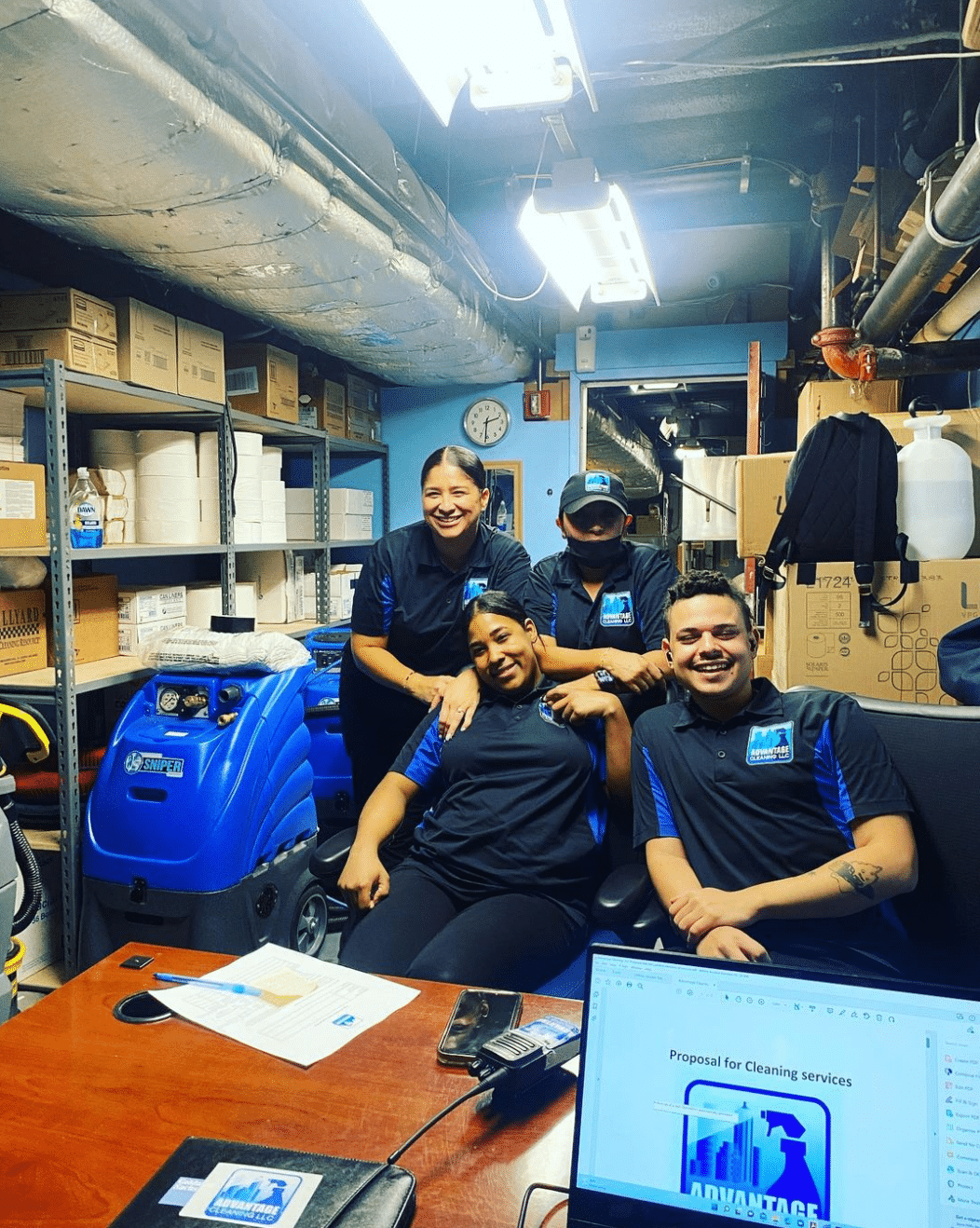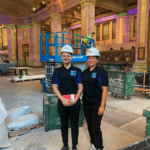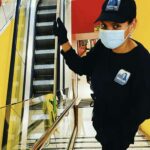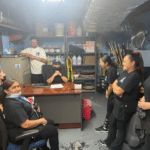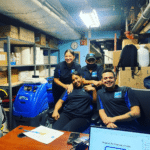 "I am the Facilities Manager at Madame Tussaud's Wax Museum in New York and have been with my company for twenty years. I can honestly say that in my twenty years' experience, Advantage Cleaning is by far the best cleaning company I have ever worked with.
They are a dedicated team that show up on time and when they are in the attraction, they pay attention to all the little details. They do such a great job here at our attraction that if given the choice to have the cleaning crew become an in-house internal team, I would refuse because of how good a job they do.
They are reliable, trustworthy, and dedicated to their jobs and it really shows. I highly recommend Advantage Cleaning LLC to anyone who is seriously considering hiring an outside cleaning company, and I can say with experience that you will not be disappointed."
"Omar and team have supported me through two companies I worked for. They are prompt, professional and do a thorough job each time they clean. It made perfect sense when I moved on to a bigger retail company to ask if they would work with me again.
In business its always a comfort to know a business you rely on to keep your space spotless never lets you down."
Management
Hi, I'm Omar Miller
CEO of Advantage Cleaning LLC
I am the founder of Advantage Cleaning LLC, a commercial cleaning company that helps facilities create strong cleaning systems, geared towards, identifying pain points, easing operational concerns, and adhering to that space's every need to reach maximum potential.
Before devoting himself to creating a committed and forward-thinking commercial cleaning company, Omar served as Regional Manager for 2020 companies, a branding and marketing organization whose clients include, Verizon, At&T, and Spectrum, three major companies involved in the advancement of Fiber optic technology.
We mesure quality
We Deliver The HIGH Quality Service Our Customers Rely On