Get An Estimate
Fill out the form below to receive your quote from us.
"I am the Facilities Manager at Madame Tussaud's Wax Museum in New York and have been with my company for twenty years. I can honestly say that in my twenty years' experience, Advantage Cleaning is by far the best cleaning company I have ever worked with.

They are reliable, trustworthy, and dedicated to their jobs and it really shows. I highly recommend Advantage Cleaning LLC to anyone who is seriously considering hiring an outside cleaning company, and I can say with experience that you will not be disappointed."

– Madame Tussaud's New York
Submit Your Request For An Estimate
How It Works
Step 1: Connect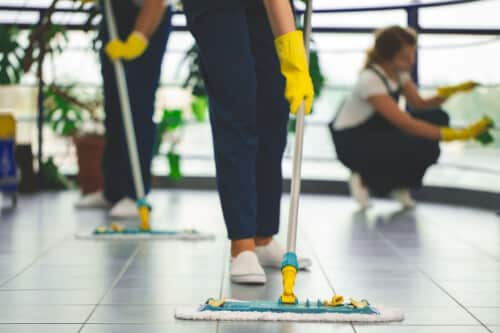 After filling out the form below, one of our expert cleaning reps will contact you as soon as possible.
Our goal is to take you step by step in creating the right system for your facility, making sure you stay above standards, while also adhering to the proper safety protocols.
Step 2: Walk-Through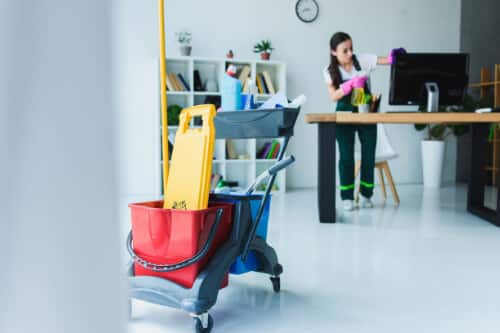 The second step is scheduling a Walk Through of your space in order to give you the most precise and accurate details. Once we have finished conducting the walk through, our increased awareness of your needs will allow us to submit a formal proposal with accurate pricing.
Step 3: Estimate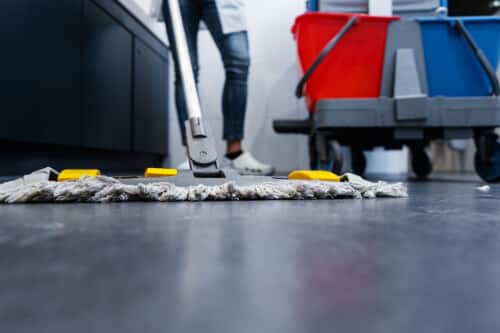 You receive an accurate professional proposal by email. Details included; services required, square footage cleaned, daily, weekly, or monthly requests & pricing. Transparency & effective communication will help us to solve all your cleaning problems & develop a long professional relationship.