Post Construction Cleaning Company New york NY
Post Construction Cleaning Services
Professional construction cleaning services and post renovation cleaning services for real estate developers, property management companies, and construction companies in New York City & Tri-State area, since 2010.
NYC Post Construction Cleaning Overview
Our Expertise – Post Construction Cleaning Services
Advantage Cleaning has been providing post construction cleaning and post renovation cleaning services in New York NY for high-end retailers, restaurants, new office construction and apartment buildings; for more than 10 years.
Post construction cleaning services are different from commercial cleaning services, as it requires:
experience in managing larger projects
a team of cleaners that can operate efficiently as a unit
handle industrial cleaning equipment, and
selecting the right cleaning agents needed for post construction cleanups.
We manage and handle every aspect of the post construction cleaning process: planning, logistics, cleaning, waste disposal and quality control.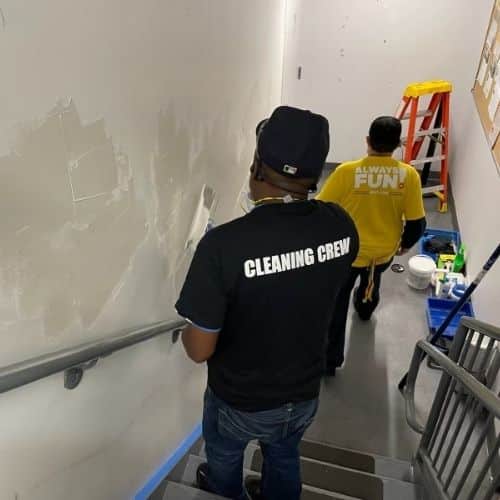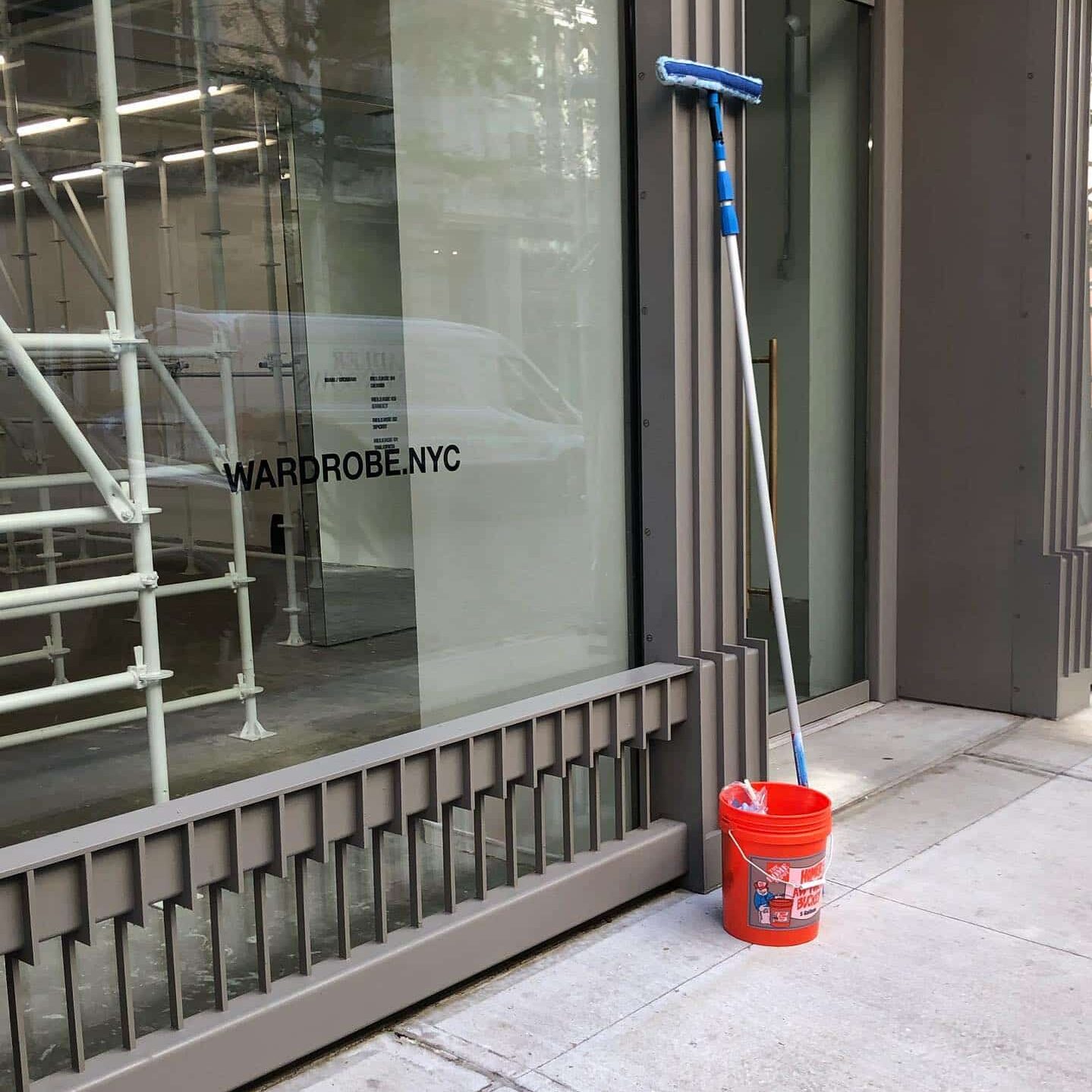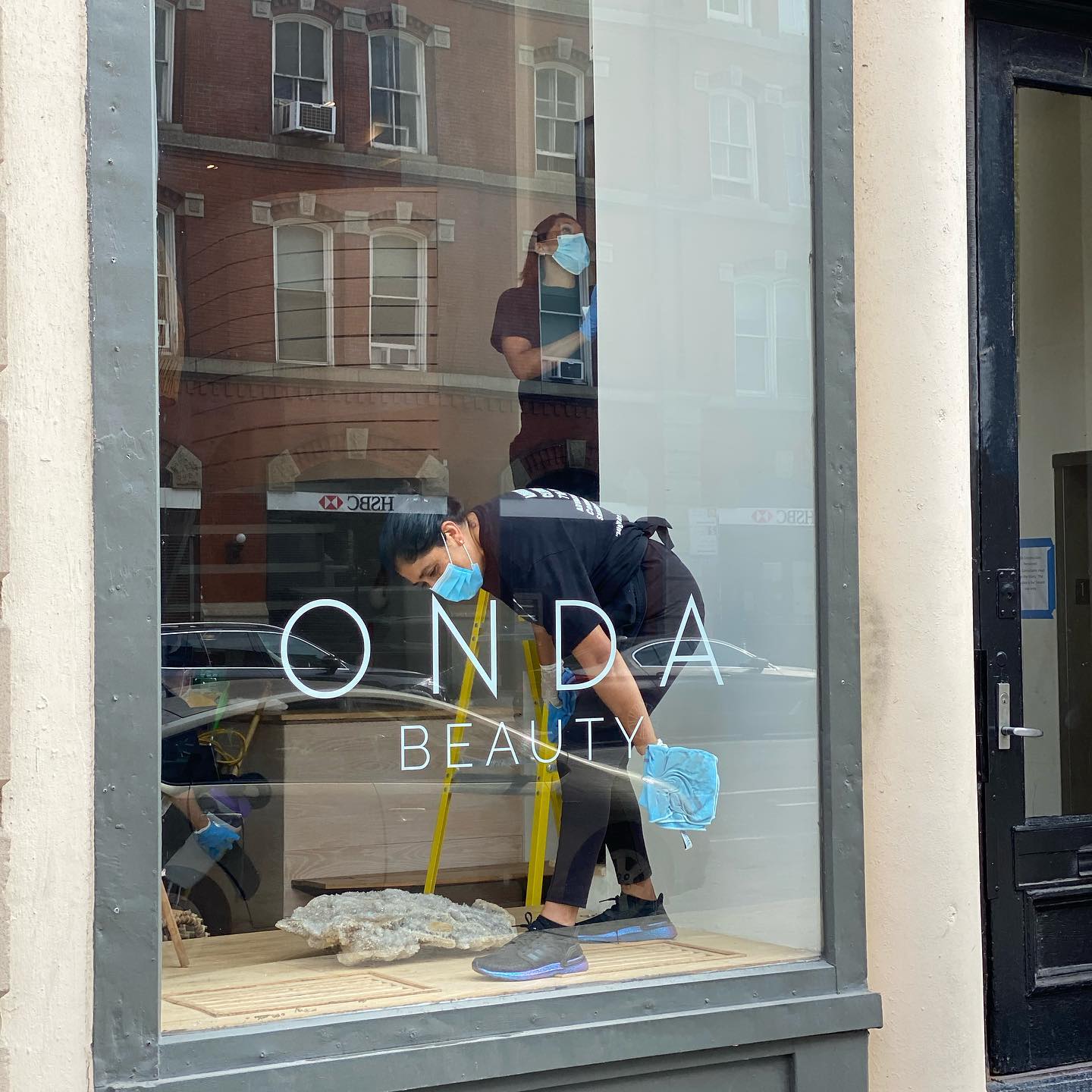 Contact us for a free on-site walk-through and estimate that includes a detailed post construction cleaning plan, and time frame.
Post Construction Cleaning Process
Post construction cleanup and post renovation cleaning services of commercial and residential property in New York.
NOTE: It is important that you establish the scope of work performed in each cleaning.
Step 1: Rough clean
Usually done before flooring & finishing is installed, it can be a quick cleaning. Heavy dirt and dust are removed. Removal of "CONSTRUCTION" trash & debris left on floors, walls, and all items horizontal and vertical.
Step 2: Final clean
Mobilized after all finishes are installed and before the punch list is completed. Final clean shall make the unit 100% clean and move in ready.
Step 3: Light clean
This cleaning can be performed before and after the punch-list is completed. Before punch-list completion is to remove dust and soil on surfaces; after punch-list completion is a light/fluff clean to remove extra dust and floor marks created from punch list activities.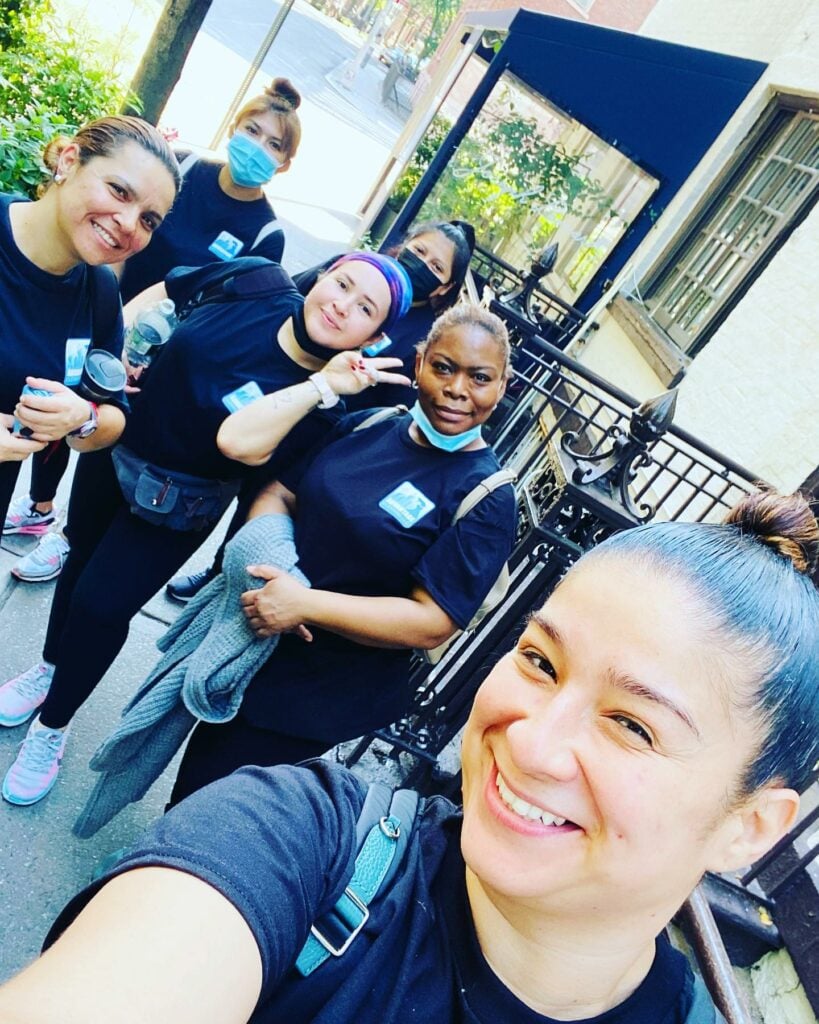 Friendly & Professional Cleaners
How We Stay Current
We are here to mitigate your concerns about your professional cleaning services. We train our staff on how to disinfect and clean according to the CDC and OSHA guidelines for keeping your facility at a maximum health and safety level.
A key element in the high quality of our commercial cleaning services, is how we stay current through our memberships in leading national commercial cleaning organizations.
This is our guarantee to our customers that they always get well trained and certified commercial cleaning professionals that can deliver the highest quality commercial cleaning services, safety, and application of the right cleaning chemicals and disinfectants.
Post Construction Cleaning NYC
Our cleaning services in NYC provide a high quality cleaning service derived from years of experience in our local New York area. We are cleaning experts and use only professional equipment when deep cleaning a difficult job.
Main Entry / Lobby
Remove Trash and debris
High Dusting – Ceiling Corners, Light Fixtures, Air Ducts, Blinds, Window Frames
Clean and Polish Stainless Steel – Push Plates, Kick Plates
Construction Dust Removal
Floors – Sweep, Vacuum, Damp Mop
Hallways / Common Areas
High Dusting – Ceiling pipes, ceiling corners, light fixtures, vents, blinds, window ledges and pictures.
Dust Horizontal Surfaces – pictures, ledges, bookshelves and metal surfaces
Low Dusting – Chair and Table Legs, Sides of Desks, Cabinets
Baseboards – Dust Light Switches and Phones – Clean and Sanitize
Kick Plates, Push Plates – Spot Clean
Wipe Walls
Vacuum – Carpets and Carpeted Mats
Restroom Cleaning
Remove trash and debris
Clean – Sinks, Countertops, Toilets, Urinals
Clean – Mirrors, Glass, Chrome
Clean – Soap, Tissue, Towel Dispensers
Clean – Partition Doors and partitions
Wipe down – Restroom Walls, Door Handles, Light Switches
Bathroom Floor – Sweep, Vacuum, Damp Mop
Office Cleaning
Dust walls, ledges, and windowsills
High Dusting – Ceiling Corners, Lights, Vents
Low Dusting – Base boards
Clean – Light Switches
Dust – Office Doors
Clean and Polish – Push Plates/Kick Plates
Remove trash and debris
Break room / Kitchen
Remove trash and debris
Clean and Polish – Sinks and Countertops
High Dusting – Ceiling Corners, Lights, Vents, Blinds
Dust Horizontal Surfaces
Clean – Light Switches
Clean and Polish – Push Plates/Kick Plates
Hard Floor – Vacuum/Dust Mop/Mop
Stair Wells / Elevators
Clean – Hand Rails
Vacuum Carpet/Hard floor
Dust Walls and Lights
Polish Grab Bars and Walls
Damp Mop Hard Floor
Window Cleaning
Remove plastic, caulking, adhesives, and debris
Use plastic scraper to remove debris
Outside Perimeter – Wash with applicator and squeegee
Inside Perimeter – Wash with applicator and squeegee
Office Side Lights – Wash with applicator and squeegee
Inside Office Partition – Wash with applicator and squeegee
Floor Cleaning
Resilient Floors – Scrub and Wax
Ceramic Tile – Machine Scrub
Ceramic Tile – Clean and Seal Grout
Stone Floor Care – Clean and Polish
Carpet Cleaning – Hot Water Extraction, encapsulation, bonnet
Exterior Cleaning
Sweep Doorways
Remove Trash and Debris within 6 feet
Power washing exterior sidewalks
Exterior of building
Parking lot
Green Cleaning
Green cleaning means the use of energy efficient cleaning equipment, along with cleaning and disinfection products that are designed to not harm the environment.
Green Vacuum Cleaning
Our green vacuum cleaners carry the Carpet & Rug Institute seal of approval. This means that our vacuum cleaners have low energy consumption, high filtering efficiency, and low noise levels.
Green Cleaning Products
We follow EPA's "Designed For the Environment" guidelines and "Safer Chemicals List" for equal or better cleaning efficiency and lower impact on the environment.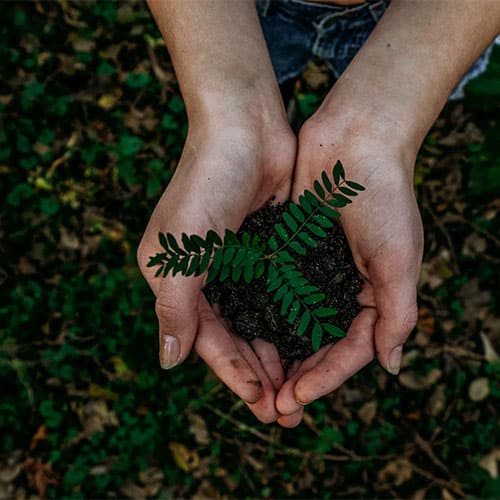 We mesure quality
We Deliver The HIGH Quality Service Your Business Rely On
We Serve New York Metropolitan Area
New York
Bronx

Brooklyn

Long Island
Manhattan
Queens
Staten Island
New Jersey
Edison
Elizabeth
Jersey City
Lakewood
Newark

Paterson
Connecticut
Bridgeport
Danbury
New Haven
Norwalk
Stamford
Waterbury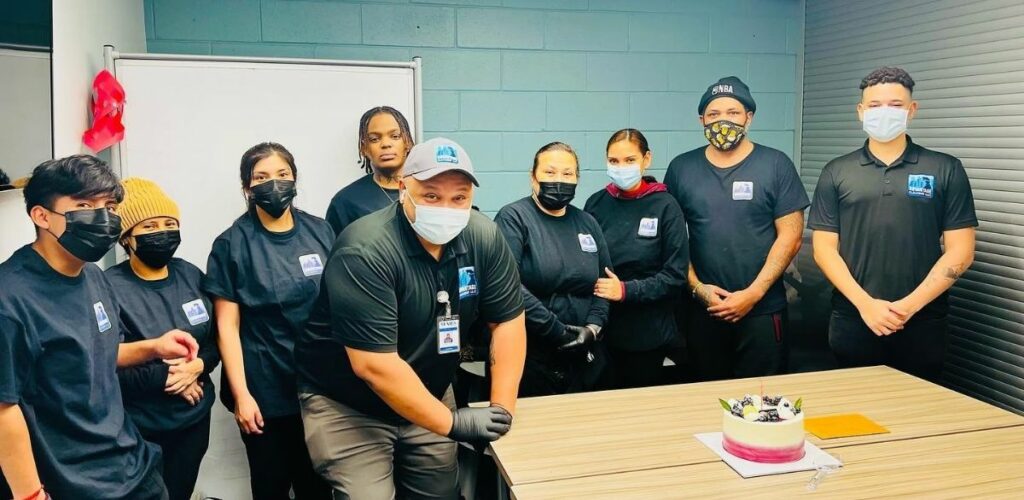 The cleaning service industry worldwide has grown at a very fast rate, reaching more than $80…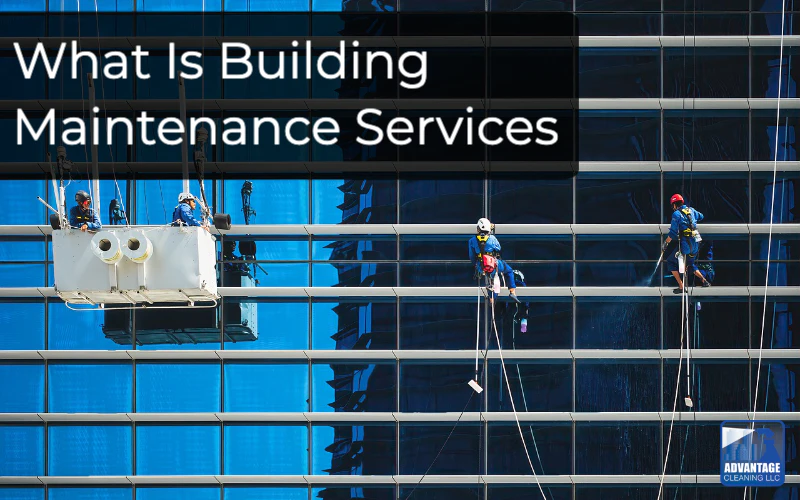 Building maintenance services is a type of service that is provided to help keep your…