Commercial Cleaning Services NYC
"We Take Pride In Your Appearance"
Get professional advice from your commercial cleaning expert and disinfection specialist
Integrity & Ethical Values
Product Quality & Reliability
Employee Leadership & Growth
1,050,953+
Weekly Sq.Ft. Cleaned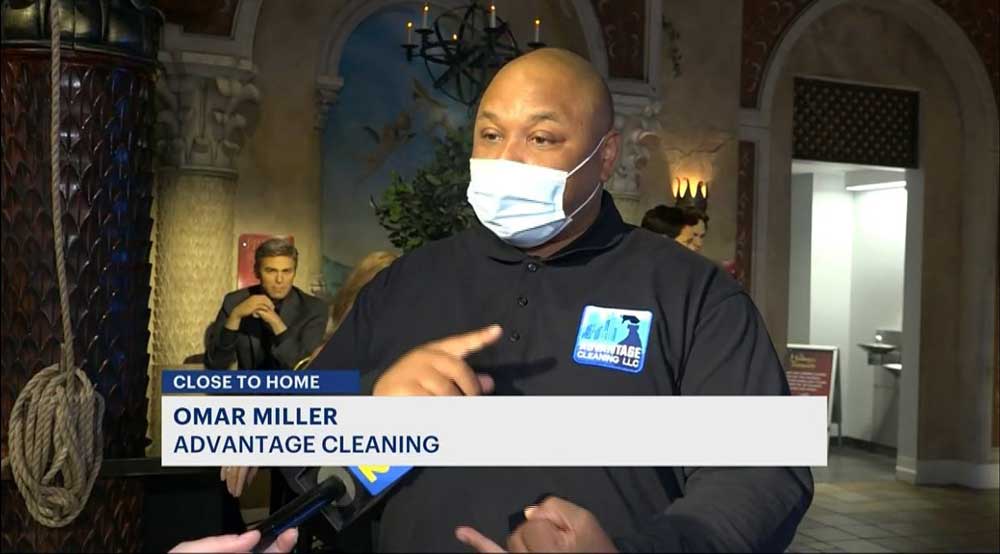 In The Media
Follow Advantage Cleaning on their amazing journey of proving how a high quality cleaning service can positively impact revenue for businesses in New York, and achieving a dream of creating employment, purpose, and personal growth for hundreds of professional cleaners.
our janitorial services
We provide carpet cleaning, tile and hardwood floor cleaning as well as stripping and waxing of hard floor surfaces, and the method is always assessed based on the type of floor in your facilities.
Our team is trained and certified in the use of electrostatic sprayer machines, disinfectants, and the stringent process of sanitizing
Green Cleaning
96% of all our cleaning chemicals are eco-friendly and just as efficient as other cleaning products. Only disinfectants listed on EPA List N are used for disinfection.
Deep Clean
Our deep cleaning services involves cleaning of all rooms, floors and windows as well as sanitizing the walls, partitions, floors, bathrooms and showers. Our electrostatic disinfection spraying ensures that no surface is left with a buildup of germs and bacteria.
Dusting
High dusting, is essential, understanding how to use the lift, comply with OSHA safety regulations while using ladders are all classes we are certified
General Cleaning
Our team is trained in the proper application of all commercial cleaning supplies, use of color coded rags to avoid cross contamination, and following a checklist to ensure efficiency and high scores on Inspections
Window Cleaning
Our team of professional cleaners understand how to clean all sized windows and the use of equipment and ladders to comply with safety standards.
Power Washing
We are certified in the use of pressure washing equipment and proper use of chemicals to both preserve your facade and provide efficient cleaning.
Restroom Cleaning
We understand the importance of sanitizing and disinfecting restrooms. Our system uses color coordinated rags to avoid cross contamination, separate mop heads and buckets; reducing the spread of any pathogens.
We Serve New York Metropolitan Area
New York
Bronx

Brooklyn

Long Island
Manhattan
New York City
Queens
Staten Island
New Jersey
Edison
Elizabeth
Jersey City
Lakewood
Newark

Paterson
Connecticut
Bridgeport
Danbury
New Haven
Norwalk
Stamford
Waterbury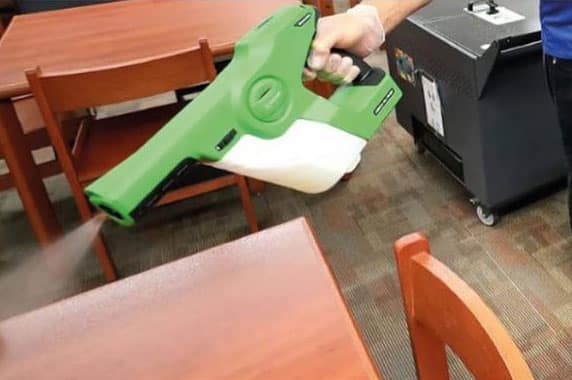 10% OFF COVID-19 Disinfection
10% OFF COVID-19 Cleaning Services & Electrostatic Disinfection Spraying with purchase of any cleaning service.
EPA Grade Disinfectants
Personal Protection Equipment
Trained & Certified OSHA / BSCAI
High Quality Commercial Cleaning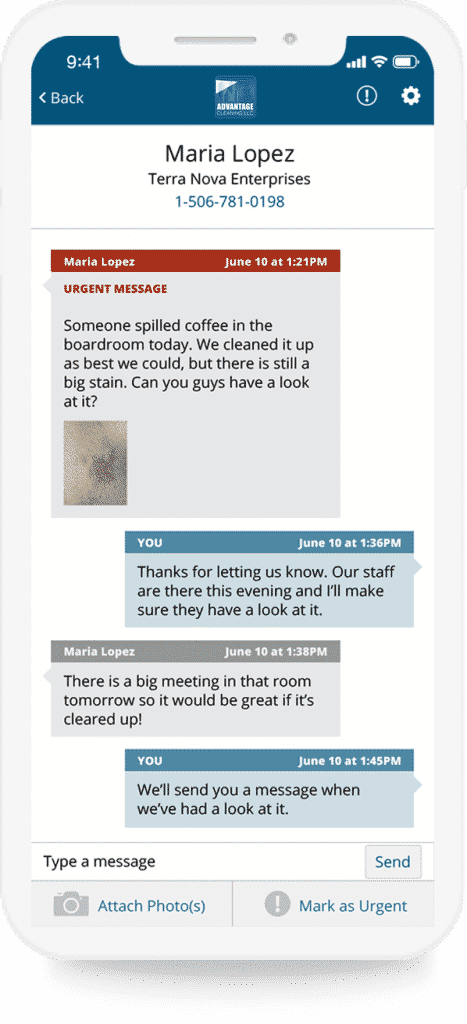 Our app is our commercial cleaning platform that we use to schedule our cleaning professionals, track supplies, quality inspection and document our cleaning services.
Our platform allows our customers to communicate urgent cleaning requests, spills, via a smartphone app. It's as easy as sending a text!
Customized cleaning checklist for each room in your facilities
Effective two way communications with clients
Quality inspection based on your customized cleaning plan
Replenishment of cleaning products in your facilities
"Omar and team have supported me through two companies I worked for. They are prompt, professional and do a thorough job each time they clean. It made perfect sense when I moved on to a bigger retail company to ask if they would work with me again. In business its always a comfort to know a business you rely on to keep your space spotless never lets you down."
ANNA LEE BASSANI MENA, Vivienne Westwood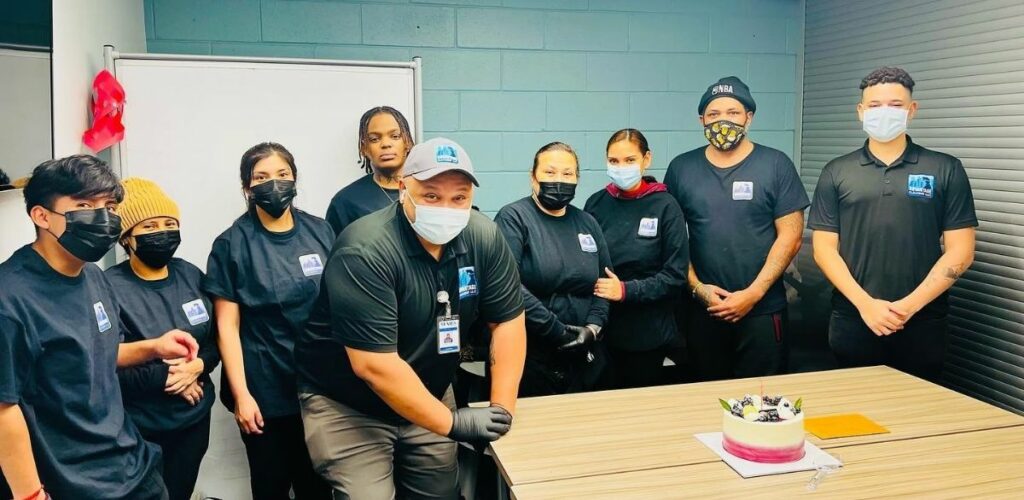 The cleaning service industry worldwide has grown at a very fast rate, reaching more than $80…