school cleaning company New York & Tri-State Area
Professional School Cleaning Services for K-12 & Educational Facilities
Advantage Cleaning provides professional school cleaning services for New York City schools, K-12, private schools, universities and educational facilities. "We take pride in your appearance, health and safety"
School Janitorial Services Overview
School Cleaning & Disinfection Professionals of New York
We Take Pride In Your Appearance
Advantage Cleaning LLC has provided professional cleaning services and healthy learning environment at the highest quality for all types of schools and educational facilities, since 2010, for New York City schools.
K-12 schools
Private schools
Public schools
Daycare centers
Universities, and colleges
Educational facilities
The school is a cornerstone of our community and therefore needs the best, most consistent high quality cleaning service available, and Advantage Cleaning is proud to provide the best … and we have the testimonials to prove it.
The Best school cleaning service
We strive to be the best among school cleaning companies. Quality school custodian services are key for the students' and teachers' health and safety, as well as the general health of the schools learning environment and our entire community. We work hard to help reduce the risk of germs and bacteria spreading in classrooms, restrooms, staff offices, cafeteria, halls, gym facilities, and common indoor and our door areas.
Consistent High-End cleaning Service
Consistency requires a cleaning process, training, equipment, and a system that serves as the checklist, and quality inspection. Advantage Cleaning is one of a very few professional cleaning companies that have designed a cleaning service that does just that.
Our school cleaning service provides the clean learning environment, cost efficient, effective, high quality cleaning and disinfecting services that schools need.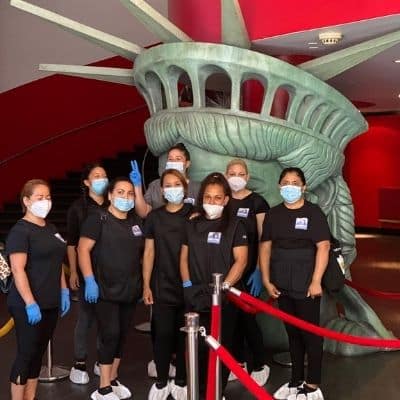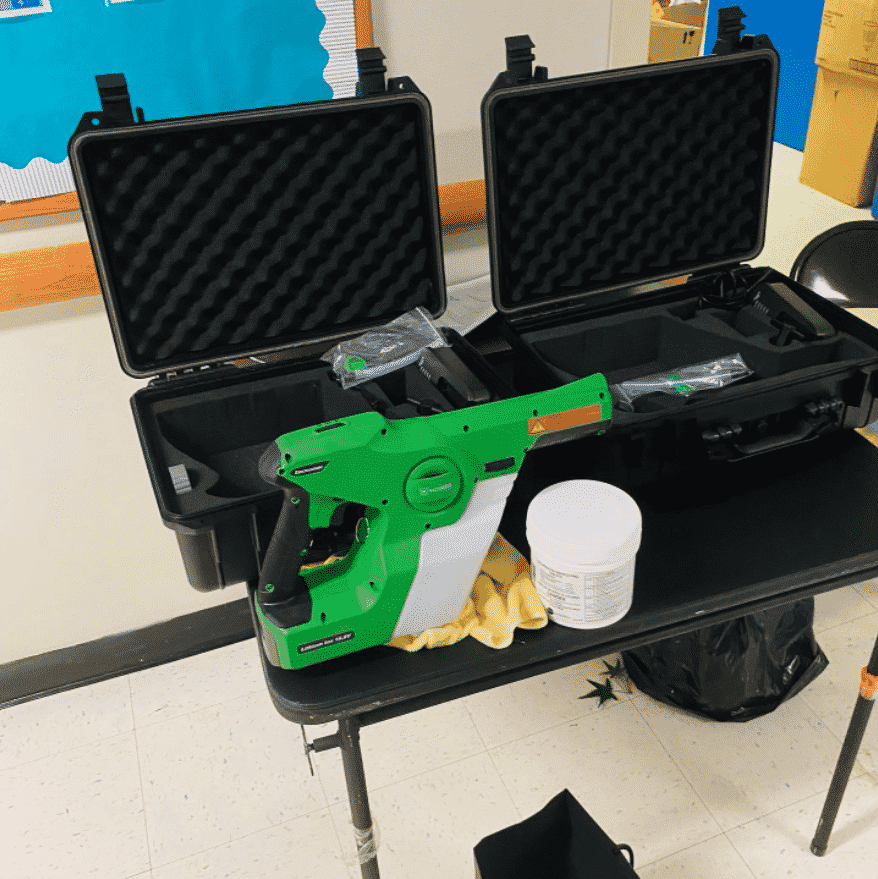 Request a walk-through and a quick estimate
Call us for a free on-site walk-through and school cleaning free estimate that includes a custom custodian services plan to get a clean environment and time frame for maintaining your school facility.
Got a question?
Call us
Omar Miller, CEO
Our School Janitorial Services
As a professional school cleaning company, Advantage Cleaning LLC have, since 2010, systematically created our specialized school cleaning service which is the basis of your custom school cleaning plan.
Classroom Cleaning
With the number of students in your classrooms and lecture halls every day, colds and flus are a source of risk to a healthy learning environment. We especially want to ensure daycare centers are protected from outbreaks of sickness. Our disinfection and cleaning services deliver hospital-grade cleaning and disinfection to your schools classrooms, lecture halls and science labs.
Restroom Cleaning
The school's bathrooms easily spread germs and viruses to students and teachers. Routinely cleaned restrooms minimize student absences and teacher sick days. We clean, sanitize and polish all bathroom stalls, surfaces, fixtures, toilets, urinals, sinks, commodes and mirrors.
Specialty Floor Maintenance
Thoroughly dust mop bare floors and vacuum carpeted areas using vacuum cleaners. Buff out any marks or scratches on the tile floor. Strip and wax floors on a schedule directed by the school.
Common Areas
We collect debris and sweep all common areas, court yards, walkways, stairs, and parking area. Empty garbage bins and replace liners, so make sure the school facilities are maintained at high standards, and presentable.
Kitchen & Staff Breakrooms
Sweep, mop or vacuum full-floor areas in the school cafeteria, kitchen, staff breakrooms and vending areas. Remove germs by cleaning and sanitizing all counter-tops including coffee/food areas and vending machines.
Halls & Stairwells
Clean and disinfect all drinking fountains. Clean ceilings, grilles, rafters, diffusers, and high surfaces within the school.
Staff Offices
Dusting, wipe down of all desks, chairs, doors, door knobs, light switches, and computers in offices, staff break rooms, kitchen and restrooms.
Deep Cleaning
Our deep clean involves cleaning of all classrooms, science labs, office spaces, libraries, break rooms, hallways, stairwells, elevators, restrooms, fitness facilities, floors, windows as well as sanitizing walls, partitions, bathrooms and showers.
Sports Facilities
Cleaning services includes cleaning of indoor sports floors, gym facilities. Cleaning and disinfecting gym equipment, shower, and bathroom facilities. Sweep and mop all floors, equipment, and general areas.
Quality Control & Easy Communication
Your custom cleaning service is made available to both our school cleaning team and quality inspector, via our cleaning app. This helps ensure that everyone is working on your cleaning plan and enforcing a consistent high quality school cleaning service.
Our commercial cleaning system is what we use to manage your cleaning requirements, our cleaning professionals, track supplies and quality inspection. So, everything gets routinely cleaned.
Our platform allows our customers to communicate urgent cleaning requests, spills, via a smartphone app. It's as easy as sending a text!
One place for all communication with Advantage Cleaning, your janitorial school cleaners. This sets us apart from other school cleaning companies.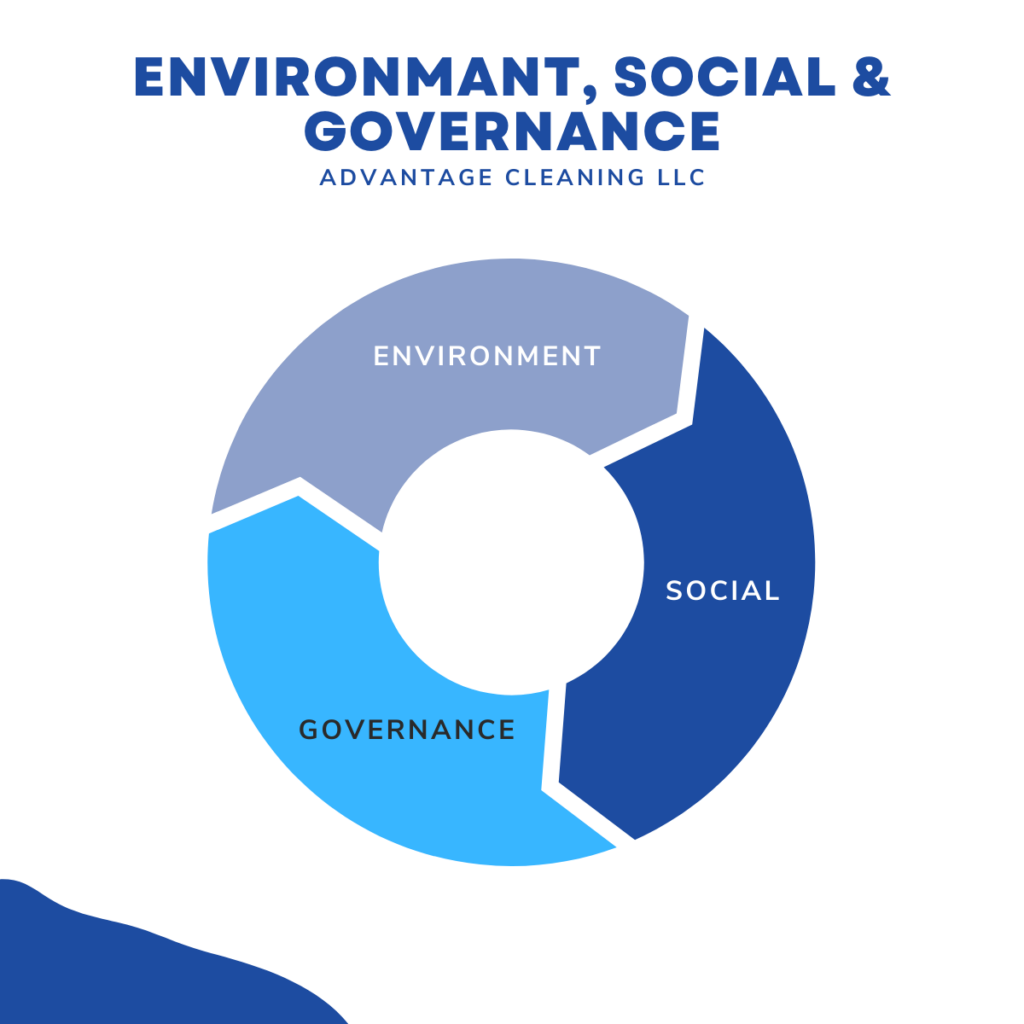 Our Commitment To ESG
Our Commitment To Our environment & community
Our ESG Framework Guides Our Operations, Ensuring That We Promote Sustainability, Ethical Conduct, And Responsible Corporate Governance.
Our Cleaning Certifications
As the leading school cleaning company for Tri-State Area schools, we know which are the key elements in high quality New York school cleaning services. We aim to minimize student sick days and teacher sick days.
How We Stay Ahead Of Other School Cleaning Companies Through Quality Training In Cleaning & Disinfecting.
We stay current through our memberships in leading national commercial cleaning organizations like OSHA and BSCAI. This is your guarantee to ensure that you always get trained and certified commercial cleaning and disinfecting professionals that can deliver the highest quality school cleaning service, safety, and application of the right cleaning chemicals and disinfectants.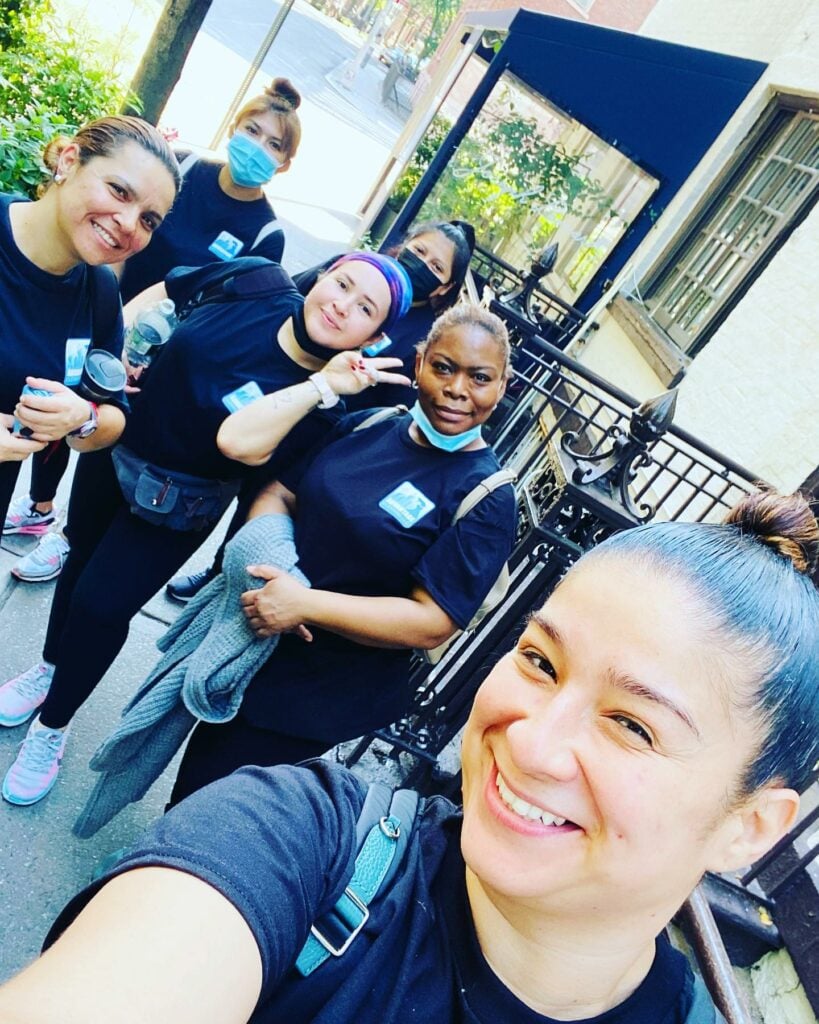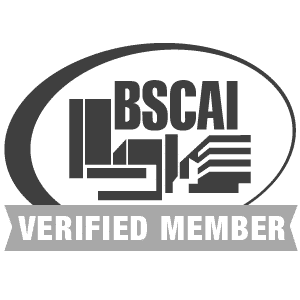 "I am the Facilities Manager at Madame Tussaud's Wax Museum in New York and have been with my company for twenty years. I can honestly say that in my twenty years' experience, Advantage Cleaning is by far the best cleaning company I have ever worked with.
They are a dedicated team that show up on time and when they are in the attraction, they pay attention to all the little details. They do such a great job here at our attraction that if given the choice to have the cleaning crew become an in-house internal team, I would refuse because of how good a job they do.
They are reliable, trustworthy, and dedicated to their jobs and it really shows. I highly recommend Advantage Cleaning LLC to anyone who is seriously considering hiring an outside cleaning company, and I can say with experience that you will not be disappointed."
"Omar and team have supported me through two companies I worked for. They are prompt, professional and do a thorough job each time they clean. It made perfect sense when I moved on to a bigger retail company to ask if they would work with me again.
In business its always a comfort to know a business you rely on to keep your space spotless never lets you down."
Areas we serve
New York
New Jersey
Conneticut
Massachussets
Pennsylvania
District Columbia
Does your school have sick building syndrome? This is when poor sanitation leads to sickness, causing…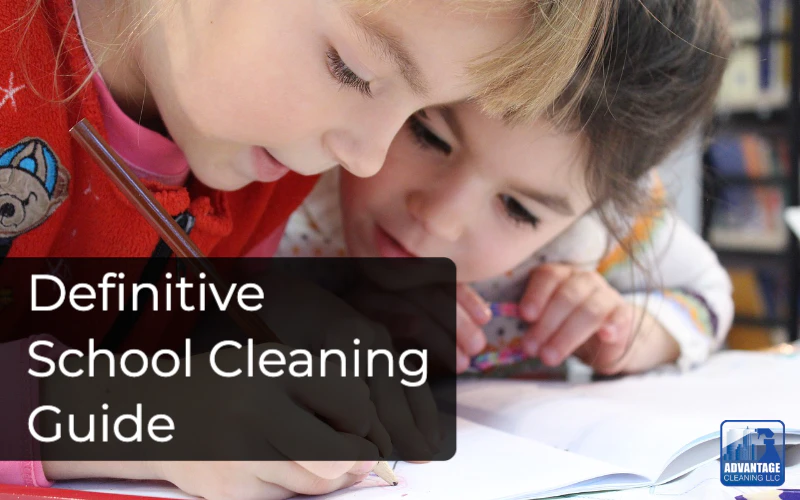 This school cleaning guide is an effort to help raise the level of school cleaning…