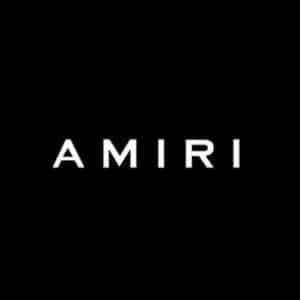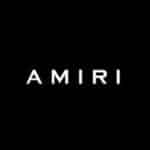 AMIRI – New York
The professional Advantage Cleaning crew is an extension of the Amiri team at the flagship store in New York. Personal chemistry is important and cleaning staff is carefully selected on this basis. Advantage Cleaning is applauded for our ability to provide high-end retail cleaning services without diverting the shopping customer's attention from the excellent store experience.
"We Take Pride In Your Appearance"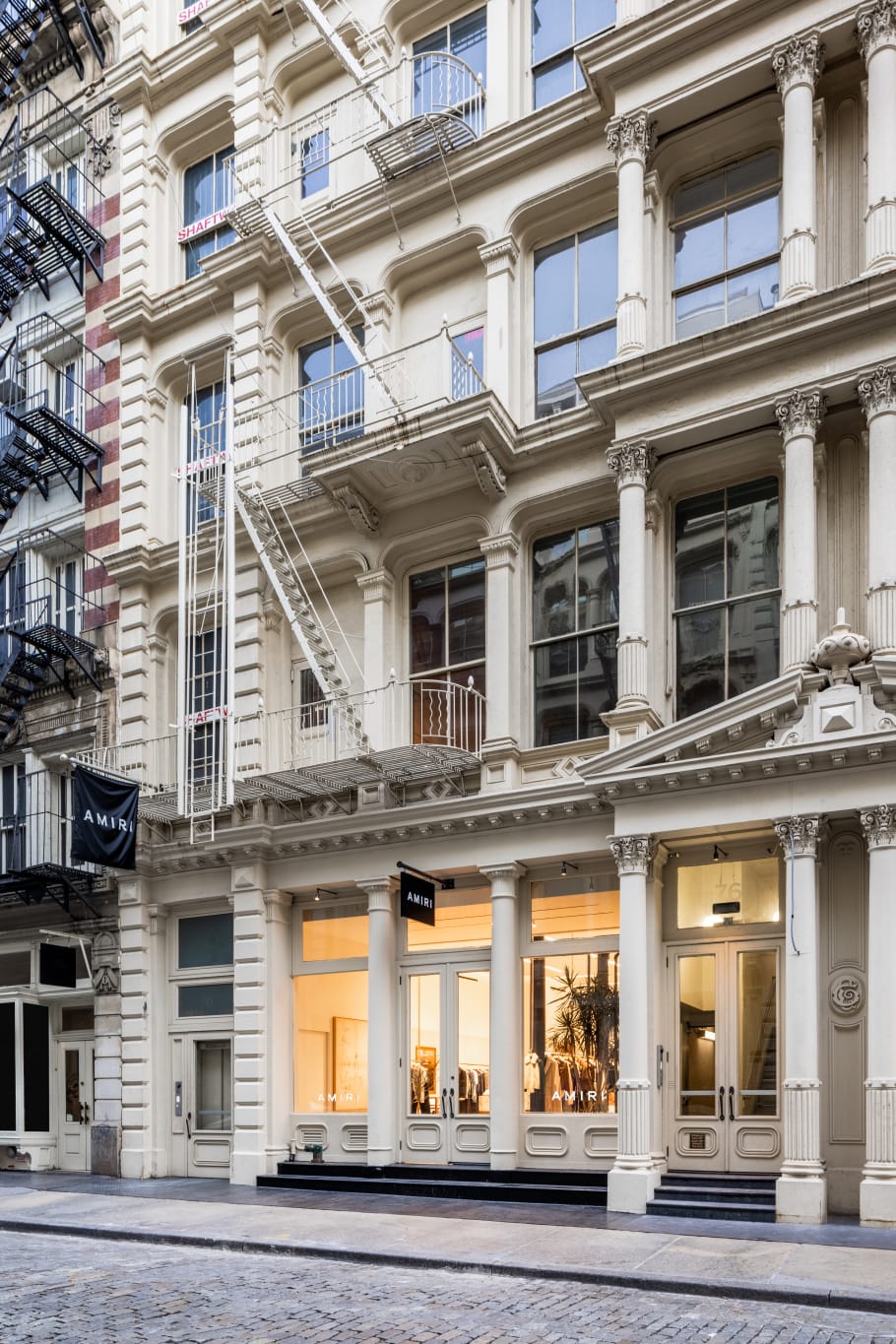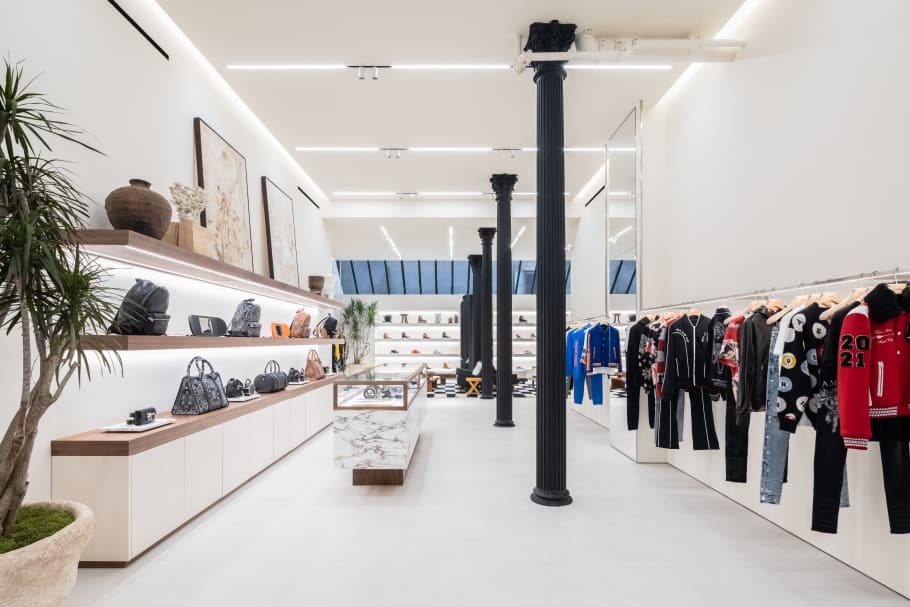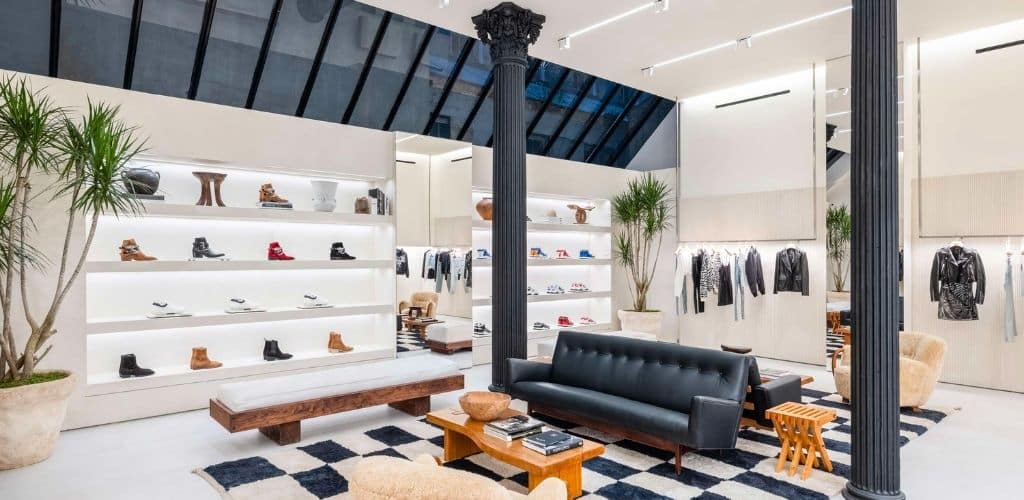 Visitor Rating
Visitor rating increased from XX to YY
12,000 sq.ft.
Daily cleaning of 100,000 sqft
7 days a week
Daily cleaning, weekly performance review. 11:00am – 7:00pm
ONE Cleaning Plan
All cleaners and quality inspectors work off the same digital cleaning plan
The management team of Amiri's New York flagship store decided to contract with Advantage Cleaning LLC to elevate cleaning quality and achieve higher cleaning consistency that would add to the exclusive store experience. Advantage Cleaning implemented our proven cleaning "Process Improvement Plan" to ensure the highest level of quality cleaning, which Amiri received regular spontaneous customer praise for.
As AMIRI created their own brand stores in New York, it was key that they could have focus on customer service, and that the confidence in consistent quality cleaning would never be an area for concern.
Weekly quality control meeting and performance improvement plan. With the joint effort of the two teams, Advantage Cleaning addressed all the concerns and areas of cleaning quality improvement needed, through (1) detailed training of our cleaning professionals, (2) making the cleaning plan available digitally, to enforce the custom cleaning requirements.
Measuring customer feedback
Weekly performance review meeting of customer feedback and decision on corrective action
Update of the digital cleaning plan used by our cleaning team
Team training, accountability, due diligence, and reviews
Digital communication platform for easy and speedy communication with customer
With the assistance of Advantage Cleaning, AMIRI has both the confidence and pride that cleaning adds to the exclusive store experience, and eliminated any time related to follow up on cleaning quality.
Want To Talk?
We are here to give you quick explanation on how our continuous-improvement-cleaning-system delivers consistent high quality cleaning and raving reviews from your customers.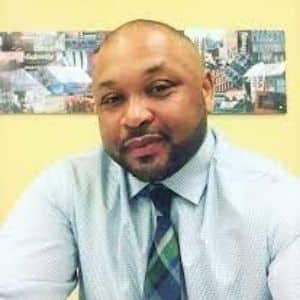 Omar Miller