Medical Office Cleaning Company NYC
Medical Office Cleaning Services, New York
Hospital grade janitorial service in New York City by Advantage Cleaning. We have provided medical office cleaning to medical facilities in New York since 2010. "We take pride in our customers' appearance, health, and safety".
Medical Cleaning Services Overview
Experts in medical facilities cleaning
We have been providing healthcare & medical office cleaning for more than a decade.
The value we provide your medical facility is:
Infection prevention
Patient environment improvement
Patient satisfaction
Risk reduction
Compliance of medical facility cleaning standards
Ease of communication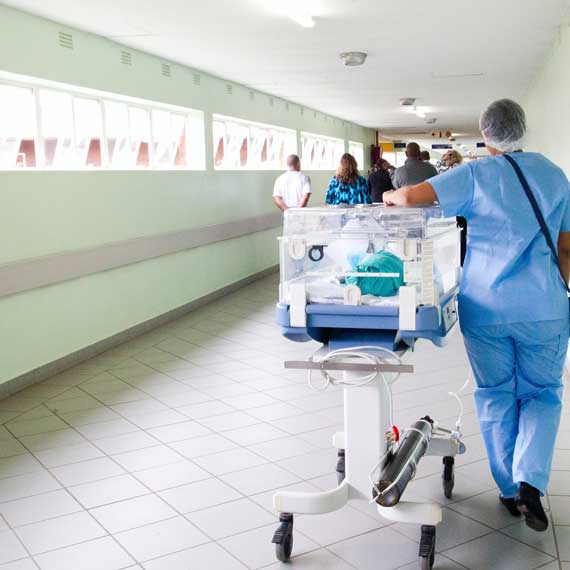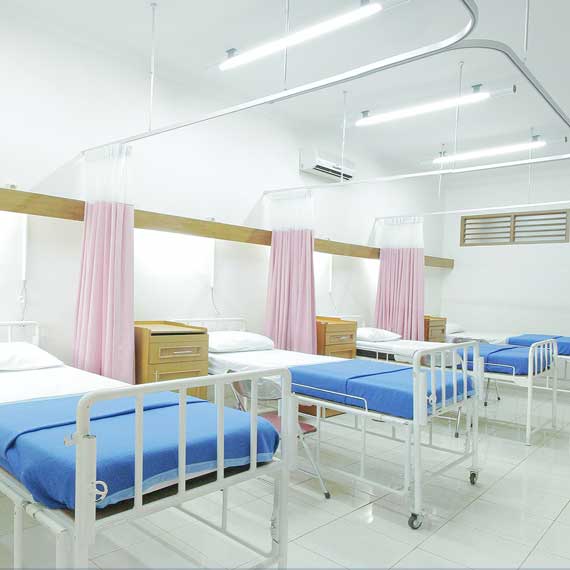 Highest Standards Of Medical Office Cleaning
Our team of medical office professional cleaners have a solid knowledge of aseptic cleaning.
From disinfectants and detergents, to charge buckets and broad spectrum cleaners, we use only top quality, hospital grade cleaning solutions.
Advantage Cleaning helps you stay abreast of cleaning and disinfection guidelines provided by CDC, EPA and HIPAA.
We follow the specialized training of leading national commercial cleaning organizations like OSHA and BSCAI.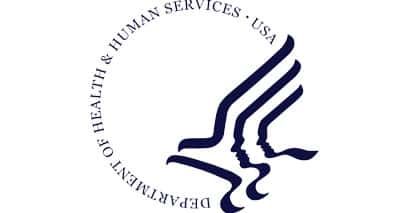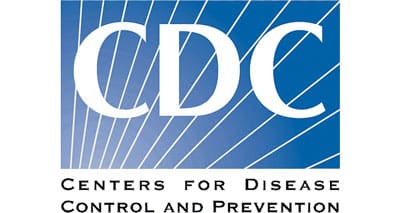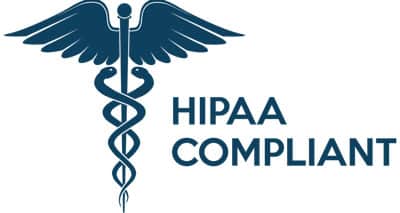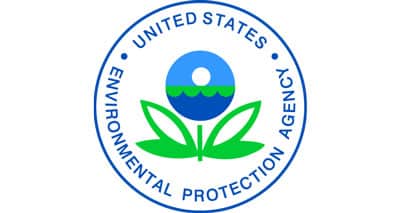 We Serve New York Metropolitan Area
New York
Bronx

Brooklyn

Long Island
Manhattan
New York City
Queens
Staten Island
New Jersey
Edison
Elizabeth
Jersey City
Lakewood
Newark

Paterson
Connecticut
Bridgeport
Danbury
New Haven
Norwalk
Stamford
Waterbury
Contact us for a free on-site walk-through and estimate that includes a detailed cleaning plan and time frame for your medical office facilities.
Our Healthcare & Medical Office Cleaning ServiceS
As a premier medical office cleaning company, Advantage Cleaning has created an application based cleaning system specific for hospital and medical office cleaning that enables our trained and certified cleaning team to follow your custom cleaning plan step-by-step.
Exam & Surgery Rooms
Empty trash and replace liners as needed.
High dust vents, lights, corners, blinds, items on walls.
Dust tables, file cabinets, sills, horizontal surfaces, chair & table legs, desks, and cabinets.
Clean and sanitize countertops, sinks, telephones, light switches, door knobs and push plates.
Replace burnt out light bulbs.
Physician's Office & Reception Areas
Clean and sanitize push bars and door knobs, telephone.
High dust vents, lights, ceiling corners.
Dust horizontal surfaces, tables, sills, pictures, etc. Low dust chairs, tables, legs, and baseboards.
Replace burnt out light bulbs.
Empty trash and replace liners as needed.
Conference & Training Room
Empty trash and replace liner as needed.
Spot clean door glass
High dust vents, lights, corners.
Dust horizontal surfaces, tables, window sills, pictures, chairs, tables, sides of desks, and cabinets.
Clean and sanitize tables, light switches, telephones, door knobs and push plates.
Dust/vacuum fabric furniture.
Upholstery cleaning: chairs and sofa.
Replace burnt out light bulbs.
Break Room, Kitchen
Empty Trash (Replace Liner). Fill Paper Products and hand soap dispensers
Clean sink, countertops, tables
Wipe down and straighten chairs and tables.
Spot clean outside of cabinets
High dust (vents, lights, corners, blinds, items on walls)
Dust Horizontal Surfaces (tables, file cabinets, sills, pictures, etc.)
Low dust (chairs & table legs, baseboards)
Sanitize drinking fountains/filtered water units, vending machines, ovens, stoves, refrigerators and dishwashers.
Restrooms
Empty trash sanitary napkin/tampon receptacle (replace bags as needed)
Fill hand soap, toilet tissue, hand towel dispensers, sanitary, napkin/tampon dispenser
Clean, sanitize, polish countertops, sinks, toilets, urinals, door knobs, push plates, light switches, door kick plates, chrome fixtures, stainless steel dispensers and grab bars.
Clean & polish mirrors
High dust (vents, lights, ceiling corners)
Dust horizontal surfaces
Low dust baseboards, sink piping
Wash walls
Floor Cleaning
Sweep/vacuum/damp mop floor
Vacuum hard floor
Mop hard floor
Strip and wax floor
Scrub and recoat floor
Scrub floor
Burnish floor
Spray buff floor
Clean ceramic tile and grout
Seal grout lines
Clean and seal stone floor
Clean and polish stone floor
Exterior & Windows
Empty trash (replace liner as needed)
Empty and wipe ash trays, urns
Pick up litter on grounds and parking lot
Notify contact person of any burnt out lights
Sweep entrance and stairways
Outside windows
Inside perimeter
Office inside glass
Deep Cleaning
Our deep cleaning involves cleaning of all rooms, floors and windows as well as sanitizing the walls, partitions, floors, bathrooms and showers.
Our electrostatic disinfection spraying ensures that no surface is left with a buildup of germs and bacteria.
Color Coded Cleaning
We eliminate the risk of cross contamination during our cleaning by using colored cleaning equipment to ensure we change cleaning equipment when we change area.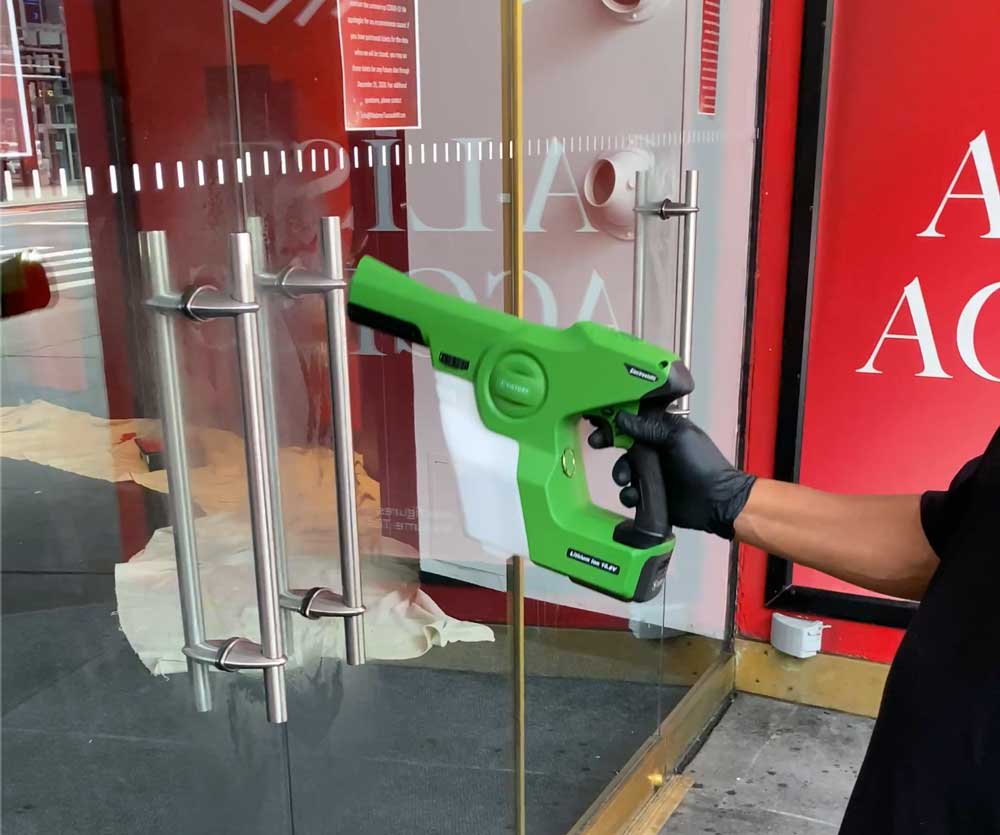 Disinfection Services
Our team of professional medical office cleaners are all trained and certified in disinfection, the use of electrostatic sprayer machines, and correct use of disinfectants.
We follow the guidelines of EPA approved disinfectants to provide the health and safety that you expect from a medical facilities cleaning company.
PROFESSIONAL CLEANING & QUALITY CONTROL
Our commercial cleaning system ensures we follow your customized cleaning plan, line for line, and the same cleaning plan is used for quality inspection.
Your customized medical office cleaning plan is made available to our team of professional medical cleaners through their smartphone. This helps us ensure consistency, quality, and timeliness in delivering the best cleaning quality possible.
As our customer you get access to our cleaning system and the ability to communicate with us directly through the app.
Got a request, or urgent cleaning need? Just send us a message, add an image, and we'll report back when the job is done.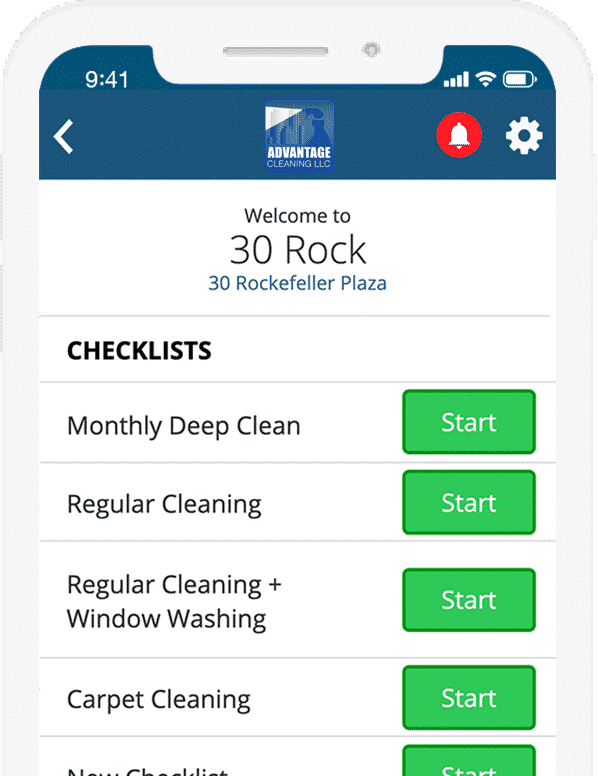 Our Cleaning Certifications
A key element in the high quality of our medical cleaning services, is how we stay current through our memberships in leading national commercial cleaning organizations like OSHA and BSCAI.
This is our guarantee to our customers that they always get trained and certified commercial cleaning professionals that can deliver the highest quality commercial cleaning services, safety, and application of the right cleaning chemicals and disinfectants.
How It Works
Request A Walkthrough
Schedule a walkthrough of your facilities and we will reply to you immediately and confirm our appointment.
Confirm Booking
We will confirm your booking along with your instructions via secure transaction.
We'll Clean It
Our trained staff will create your customized cleaning plan to help disinfect and elevate cleaning quality of your workspace.
What Our Customers About Us
Read what our customers have to say about our commercial cleaning services




Slide 1
"Omar and team have supported me through two companies I worked for. They are prompt, professional and do a thorough job each time they clean. It made perfect sense when I moved on to a bigger retail company to ask if they would work with me again. In business its always a comfort to know a business you rely on to keep your space spotless never lets you down."
ANNA LEE BASSANI MENA, Vivienne Westwood
Slide 1
"Advantage Cleaning, great team and very effective cleaning standards. My flagship store need quick assistance to prepare for our store opening. This team not only upheld safety standards but they thoroughly deep cleaned our Fifth Avenue retail location to the highest standard of cleanliness.
I personally and professionally thank this team for their work and dedication. I will be using them from here on out."
Slide 1
"Advantage cleaning is all you are looking for: very professional, very efficient, amazing communication. Always perfectly cleaned when they come. Big Thank you to the CEO Omar Miller who is always trying to help and make sure everything is perfect. Much recommended to any business looking for a cleaning company Jonathan (Ladurée US)"
JONATHAN CAMARGO, Laduree Restaurant
Slide 1
""I am the Facilities Manager at Madame Tussauds Wax Museum in New York and have been with my company for twenty years. I can honestly say that in my twenty years' experience, Advantage Cleaning is by far the best cleaning company I have ever worked with. They are a dedicated team that show up on time and when they are in the attraction, they pay attention to all the little details. They do such a great job here at our attraction that if given the choice to have the cleaning crew become an in-house internal team, I would refuse because of how good a job they do. They are reliable, trustworthy, and deviated to their jobs and it really shows. I highly recommend Advantage Cleaning LLC to anyone who is seriously considering hiring outside cleaning services, and I can say with experience that you will not be disappointed."
Are you interested in what does a medical cleaner do? We will cover what you…